Schools these days make use of technology more than ever before; in fact, for teachers, there are always more and more apps to download on their and their students' mobile devices that are created specifically for educational purposes.
In the online stores and in particular, in those of Google Play and Apple store, there are many free-of-charge apps with each one including its own specific features. In this regard, here is a list of 15 useful apps for teachers.
Apps and tools for teaching
1- Nearpod
The first app that proves ideal for livening up lessons, and made especially for teachers, is the one called Nearpod. This application allows teachers to present multimedia lessons that students can upload to their mobile devices. The Nearpod app is completely free and offers different layouts, which make it suitable for various teaching activities.
nearpod.com (ios) / nearpod.com (Android)
2 – Attendance
The third app that proves effective for teachers, who have an Android device, is the one called Attendance. Teachers can use it to draw up a list of attendance in their various classes and to help them keep track of the studies and classwork of each individual student. This app also allows a photo to be added to each name so that the teacher can better verify and follow the necessary information.
Attendance (Google Play)
Audience response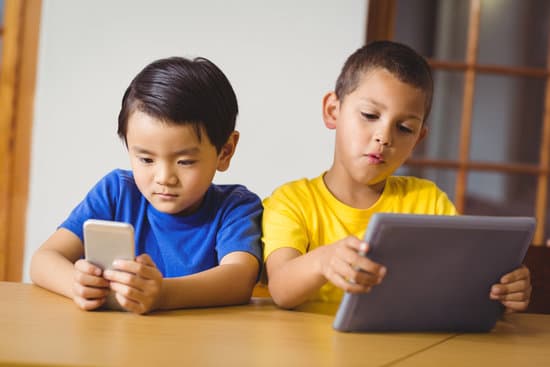 3- Mentimeter
This online tool enables teachers to engage with students using live polls, word clouds, quizzes, multiple-choice questions, and more. So, it's time to put the old folders and A4 papers aside and get out the smartphones and laptops. There are different memberships available, but it is possible to use Mentimeter for free on the website.
4 – AnswerGarden
With this free tool, teachers can ask their students a question that can be answered with a single word or short phrase. Responses are received through a web link, QR code, or AnswerGarden's iOS app, and begin to populate on a display screen in a word cloud. The words that are submitted most often will appear as the largest in the cloud. This is a very handy tool to use for brainstorming activities with a group in the classroom.
answergarden.ch (ios)
5 – Slido
With Slido, students can submit questions through a regular web browser using a unique event code. Questions that appear on the presenter's screen can be upvoted by other participants, moving the most popular questions to the top. Once a question has been answered, the presenter or teacher can remove it from the queue. Slido also offers audiences polling with multiple-choice and word cloud options.
Book publishing apps
6 -Blurb
This site helps teachers create photo books with text that use templates for a variety of book types: cookbooks, children's books, portfolios, memoirs, magazines, and more. Books can be kept in digital form or purchased as a paperback, a hardcover, a magazine, or an e-book. Printed books are not cheap; save this for something special.
7 – Book Creator
This flexible tool allows students of any age to create e-books. These books can contain photos, text, audio and video files, and even hand-drawn images, which are embedded in content like Google Maps or Flipgrid grids. Finished books can be shared through a link, downloaded as an EPUB, or even sold through iBooks and Google Play. Teachers can create classroom libraries, and the site has tons of resources and ideas for classroom use.
8 – Lulu
For student writers who want to publish their works, print-on-demand sites like Lulu are growing in popularity. By using this tool, authors upload manuscripts, which they can sell in print or as e-books through markets like Amazon. Authors are not charged a fee to publish, but when a book sells, Lulu earns back the cost of production plus a percentage of the profit, with the author keeping the rest.
9 – WriteReader
This is a great book-making tool for emerging writers. As students type in a text, WriteReader will say either the name of the letter or the sound it makes, allowing students to get auditory confirmation that they are choosing the right letters. To enhance their books, students can add images or voice recordings. Teachers are able to include the adult-written text below each student's writing task. Finished books can be printed or downloaded as PDFs.
Classroom management apps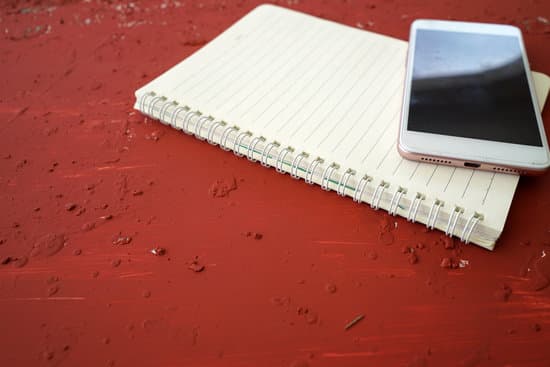 10 – Google Classroom
This app is available to download for free on Google Play. It pulls together all of the G-Suite apps (Docs, Slides, Sheets, and Draw). Teachers can create assignments and announcements for individual classes, attach worksheets, slides, or web links (among many others), and set due dates. Completed work from the students is saved automatically to their Google Classroom class folders in their Google Drive.
11 – Apple Classroom
While the name "Apple Classroom" suggests an app similar to Google Classroom, the two are quite different. The Apple Classroom app for iOS and macOS is a student monitoring solution. It is possible for teachers to see what students are doing on their Apple devices, and what other apps they have open (handy for those sneaky game players!), and it is possible to control their devices!
12 – Class Dojo
This app is a classroom behavior management reward system. Students get a +1 or -1 point for behavior, but unlike other behavior management systems that focus on unspecified gold stars, ClassDojo allows you to emphasize positive feedback, and teachers can create their own targeted behaviors. Each student has a little monster avatar (very appropriate in some cases!) that makes the app more fun.
ClassDojo (ios) / ClassDojo (Google Play)
13 – Bouncy Balls
This fun web-based tool helps to keep noise at a reasonable level in the classroom. Teachers can open the website and set it up for students to view. When the classroom is quiet, the balls stay settled at the bottom of the screen, but when the noise in class starts to rise, the balls get more active, giving everyone in the room a visual cue about how noisy they're getting in class.
Apps for quizzes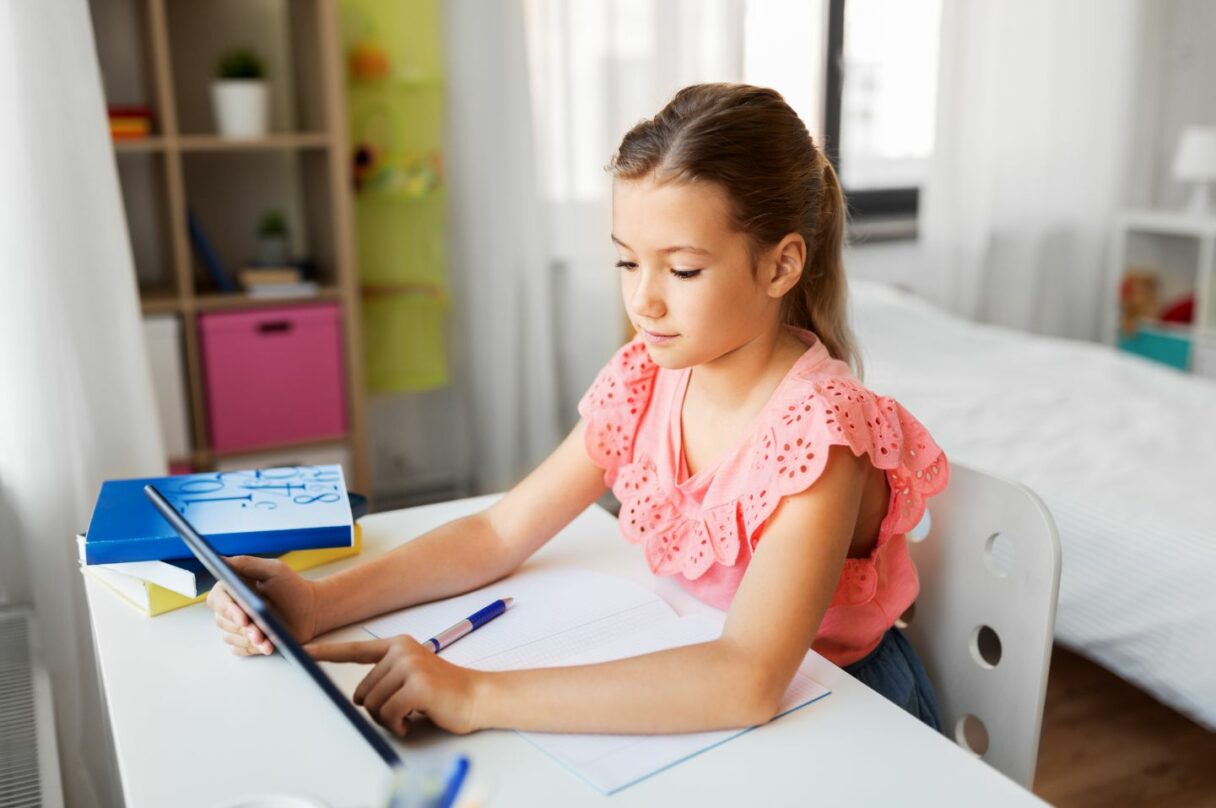 14 – Kahoot
This app is fantastic and provides a huge amount of educational and fun user-made quizzes. Students answer questions on their devices, and leaderboards are created on the classroom home screen. It is possible for the teacher to join the quiz from their own device, which creates a huge level of interaction with all the students trying to beat them.
Kahoot (Google Play) / Kahoot (ios)
15 – Plickers
Every student has access to Plickers because it doesn't require them to have a device at all. The quiz is displayed on the screen in the classroom. Each student receives a pre-printed card (paper clicker… Plicker!) and they will hold their "Plicker", and the teacher scans the classroom with the app's camera. This app builds engagement and students really enjoy the interactive quizzes.
Plickers (Google Play) / Plickers (ios)
Conclusion
The increasing use of technology in schools has opened up a world of opportunities for teachers. With a wide range of apps and tools available, educators now have the ability to enhance their teaching methods and engage students in new and exciting ways.
Overall, the use of online apps and tools in teaching can greatly enhance the learning experience for both teachers and students. By embracing technology and exploring the vast array of available resources, educators can unlock new possibilities and create dynamic and engaging educational environments.
What are your thoughts about using online apps and tools in your own teaching? Do you find using them easy or difficult? Which apps have worked for you and which ones are your favorite?
If you are having difficulties finding apps that fit your didactic purposes, have you considered creating your own app? We recommend you take a look at our course to discover how to build your own digital tools.
Erasmus courses on this topic: