Teacher Training in Oulu
Oulu, named after the river Oulujoki, is the most populous city in the North of Finland. Oulu has now evolved into a High-Tech centre, investing into the interests of IT and new technology. The city is home to many writers, artists and musicians meaning a variety of concerts take place in Oulu every year. It also has a long list of museums, both science and technology based.
Free time activities included:
one guided tour of the city.
one full-day excursion in Finland.
All our courses in Oulu will take place either in the Morning (9:00 – 13:45) or in the Afternoon (14:00 – 18:45) depending on classroom and trainer availability.
Other courses may be offered in Oulu upon request, if you desire more information, don't hesitate to contact us!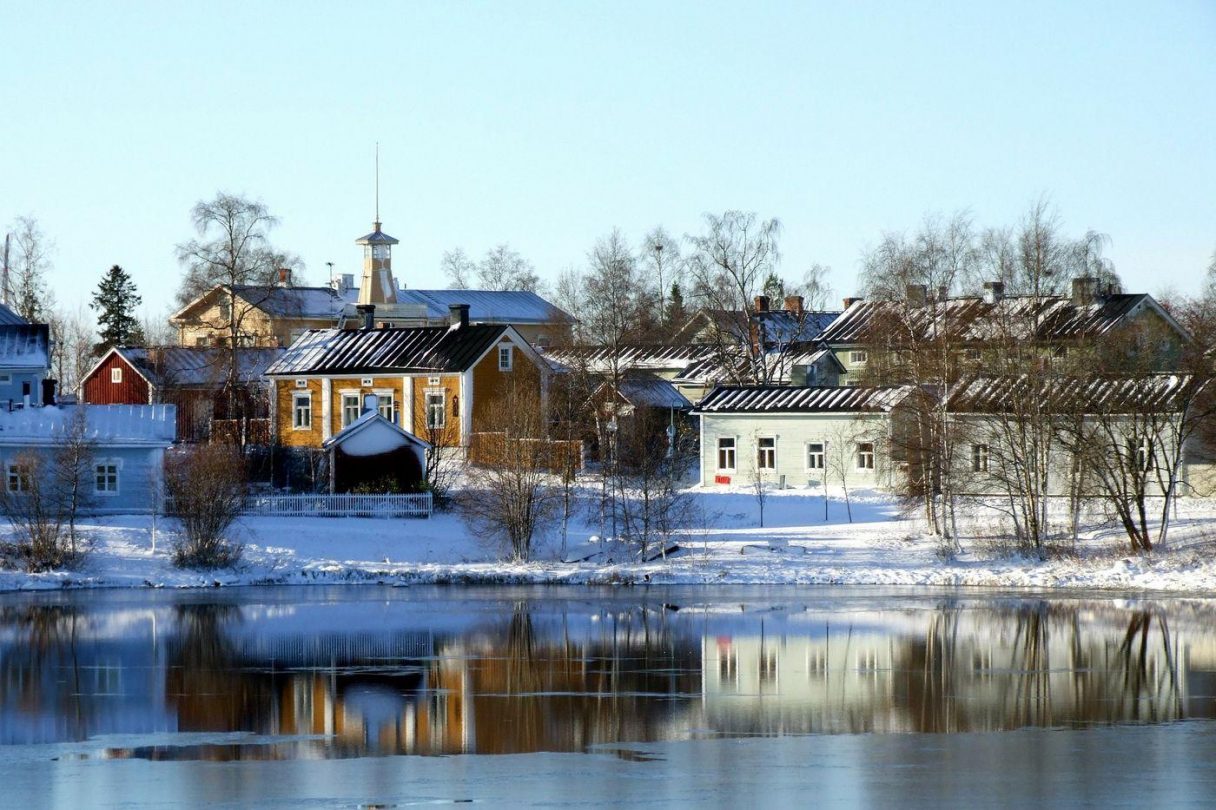 All Courses
One-Week Courses