One of the hardest things for a teacher is to build a classroom community where relevant conversations happen and all students are engaged in thought-provoking topics. Unfortunately, the ideal scenario and reality may be totally different.
How many times have you asked your class a question and nobody responds? You may have had students averting their eyes, avoiding eye contact, or waiting, in uncomfortable silence, for the teacher's next move. There may be only one volunteer that raises their hand or, in a worst-case scenario, the teacher may simply move on without any student participation. If you are particularly concerned about this issue, please check out this blog article on how to use questions effectively in the classroom.
In distance learning, getting students to participate in a virtual classroom can be challenging. Technology, however, exists to help provide supplemental strategies. Using online discussion tools can be a great way to help students build conversation skills and increase their engagement. With online discussions, students have the opportunity to connect with each other virtually and should feel free to share their opinions while having them validated.
In this article, I will introduce some online discussion tools which will boost on-line participation in your virtual classroom. When I talk about discussion tools, I refer to web-based and free tools that enable teachers and students to perform a wide range of tasks, such as interactive discussions, sharing, and accessing online collaboration activities, along with many others.
Let's see some easy-to-find strategies to get your students responding:
4 Things to Do
1 – Create On-line polls
Video and chat platforms, such as Zoom, Microsoft Teams, GoToMeeting, Webex, come with polling features which allow students to respond to a question or task which pops-up on their screen. With Zoom, teachers can have up to fifty breakout sessions at once and hop between each group as a an observer whenever they'd like. Microsoft Teams aims to keep classroom and teams connected with the ability to chat, meet, call, learn and collaborate all in one place. With the GoToMeeting platform, shared documents can be included and stored for reviewing once a meeting or class ends. Webex is another webinar platform which is easy to use in distance (remote) education. Classrooms can also be created with Webex and students can be added "to class" where they can access uploaded reading materials, ask questions, or build on a discussion.
Launching a poll is a great tool to begin a discussion. If you use it in the middle of a lesson, it can also provide a moment for reflection. A poll can be a great to start a discussion and can help teachers estimate what their class understands, and what they need to spend more time on.
2 – Create discussion breakout rooms
This tool is very useful to promote online collaborative learning and small group to work on shared tasks. Teachers can start with all students on the same video call, and with a simple click of a button, split students up into small groups to discuss a topic. Time limits can be set while working in breakout groups and, in addition to this, teachers can go into different rooms to monitor their students' discussions. This tool works especially well with introverted students, and can be less intimidating than speaking in front of the entire class. Breakout rooms can be found on different videoconferencing platforms, such as Zoom, Microsoft Teams, and GoToMeeting.
Check out our course if you are interested in expanding your knowledge on the topic of online collaborative learning.
3 – Use chat function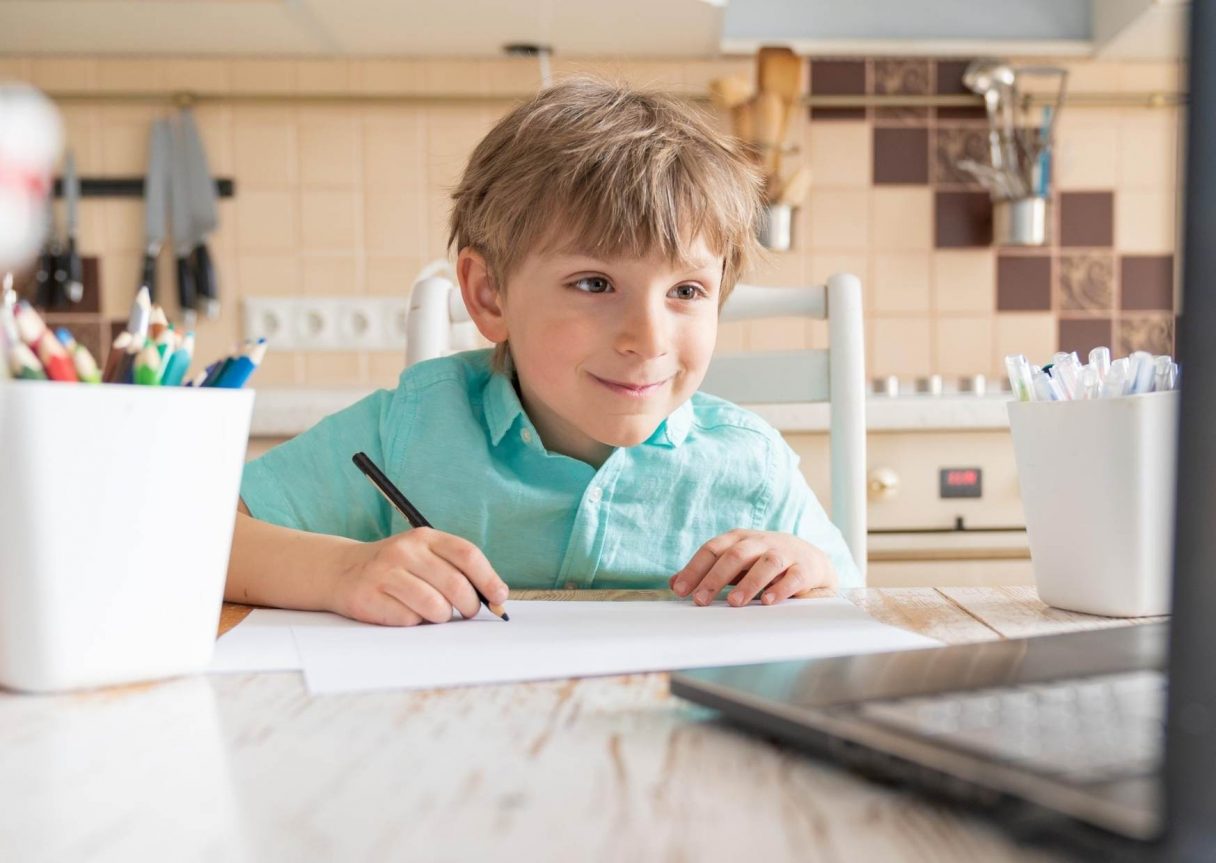 In your virtual classroom, teachers can simply ask questions and ask their students to answer through the chat feature. This function is useful for brainstorming and for online warm up activities. Moreover, in a language classroom teachers can work on writing skills by asking students to describe a picture or what they have watched on a video. In addition, by using the chat function, teachers can have a record of each student's participation.
4 – Use external quiz apps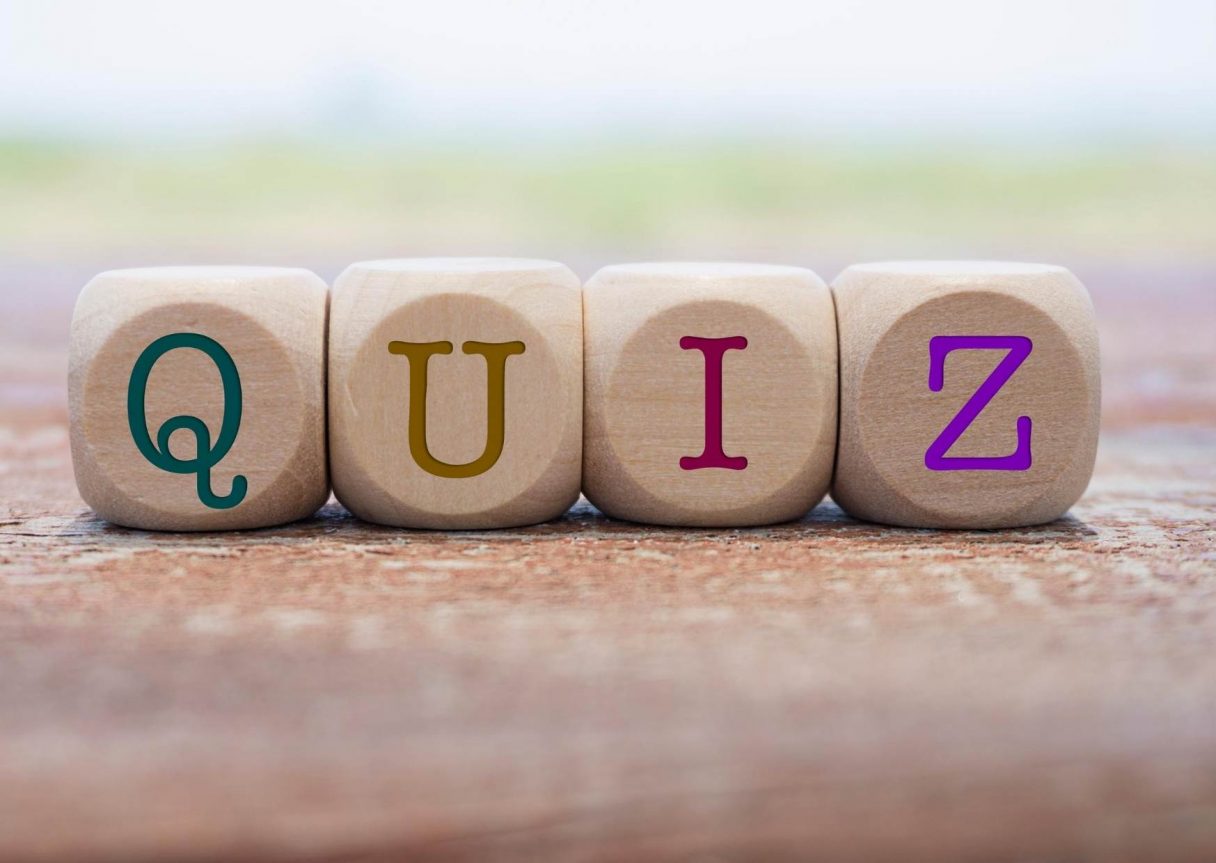 In order to foster online discussion and participation, teachers can also use an external quiz tool like Kahoot, Quizizz and Quizlet. The quizzes can be set up easily, and once the quiz code is shared, students can be encouraged to take a quiz during a lesson. It may take students a few minutes to navigate to the quiz website and answer a question or two before moving on. Kahoot is the most popular online quiz app because it is easy and fun to use. Quizizz is totally free and connects to Google Classroom. It also has engaging gamification built in and an entire place to store teaching memes. If you wish to know more about game-based learning in the classroom check our course on how to make educational activities more effective through gamification.
With the free version of Quizlet, teachers can track student progress over time and add personalized content. These platforms are free for both teachers and students. They are easy to log into once the code number is shared and students don't need an account. Finally, these online quiz platforms are very intuitive and easy to use for everyone who uses them.
5 Software (& sites & platforms) to use
This tool is great for sharing digital content and to foster student engagement. With Padlet, teachers can create special brainstorming sessions where they are able to invite students to discuss topics or share files, ideas, pictures and other visual aids. With this tool, students can create a portfolio or a presentation to showcase their projects or work through links. Look at the following video for inspiration and more information on how to use Padlet in your classroom:
Socrative is a smart student response system that helps teachers engage and manage their students and classrooms through a series of educational exercises and games. Teachers can prompt students in online collaboration activities by creating chat and discussion rooms or building online quizzes featuring the most interesting topics from the lesson. Students can be involved with having fun in interactive activities and friendly competitions. Teachers can discover how to use Socrative with video tutorials created and posted on the our YouTube channel: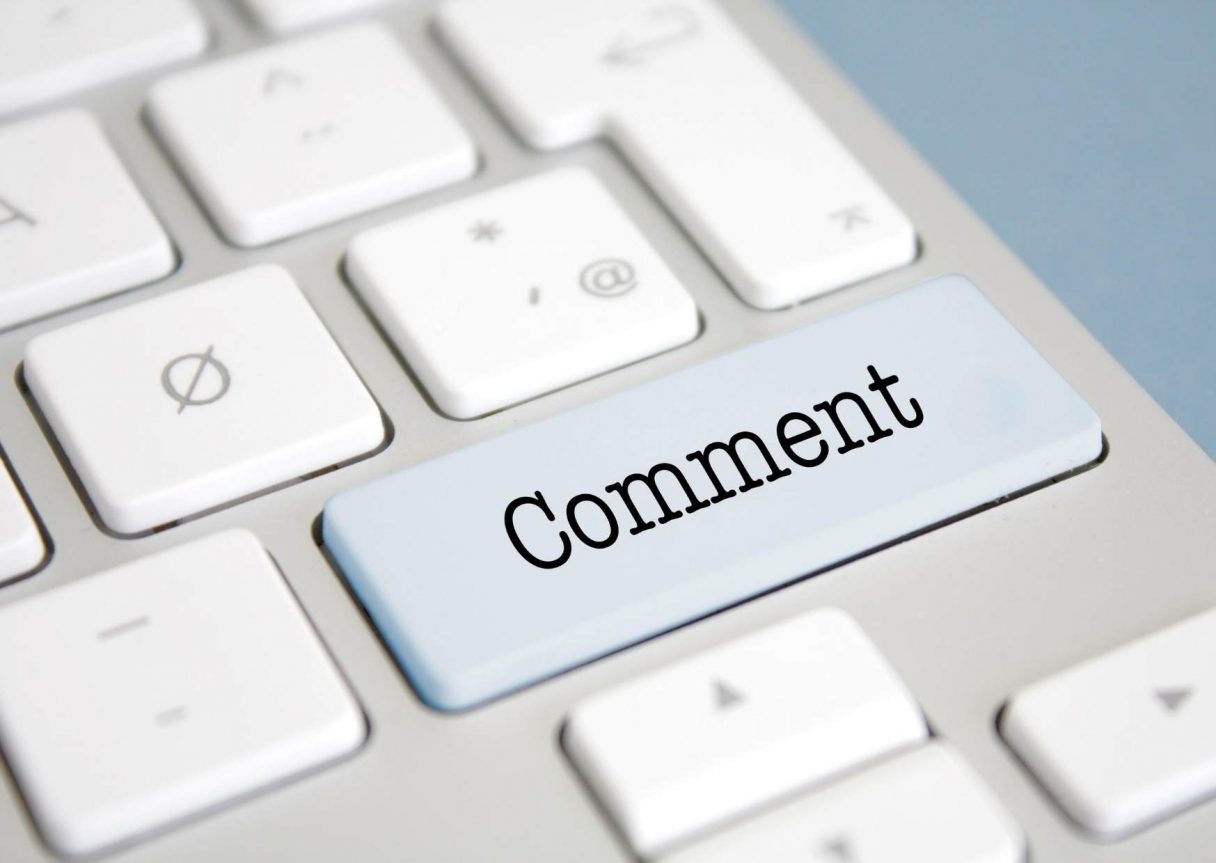 This is a free online discussion platform that allows students to mark up and discuss texts. Teachers can upload documents and also create online discussion areas. Any sentence, paragraph, image, or video can have multiple conversations. Teachers can control when students comment on a document and when they can see each others' comments. Anonymous posting (teacher-moderated) can also be set up, which can decrease the fear of public judgment throughout a classroom. Students are also allowed to upload their documents, presentations, or group assignments on this platform.
This is a free platform that was specially designed for classroom use. Kialo is useful to promote online discussion through debates and the mapping topics function. Teachers can host classroom debates, where students can put their knowledge into practice, develop their own views on classroom content, and consolidate what they have learned. A topic of discussion can be chosen, students can pick their side (pro or cons) and add their own opinions via "claims". Each of these claims can in turn branch into subsequent claims that support or challenge them. Teachers can provide feedback to students, suggest improvements, and ask questions under the comment section. On this platform, students can easily collaborate with each other to improve their arguments, examples, and phrasing. This platform encourages students to work together to find the best way to express their ideas, as a matter of fact, everyone has a voice and space to explore topics at their own pace.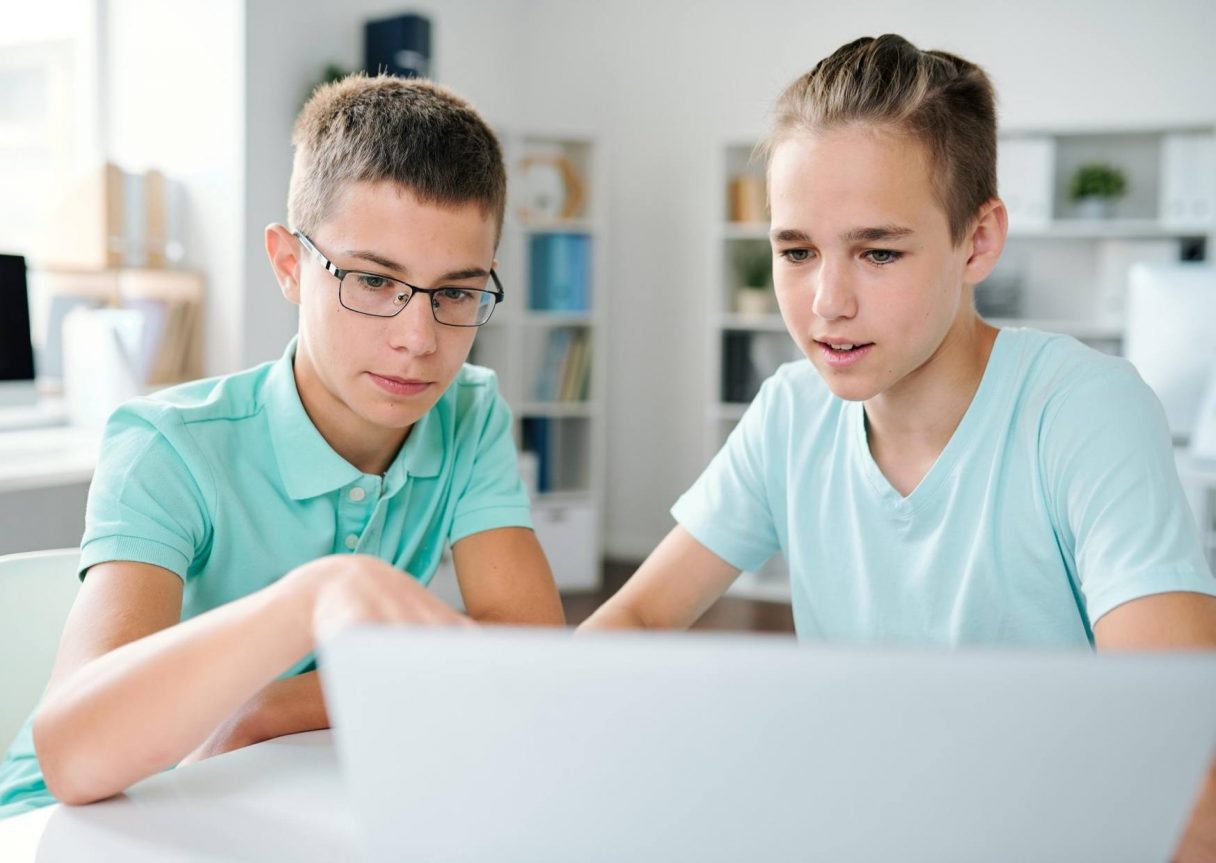 This is an online tool that is used in many classrooms from elementary to high school and even at the university level. It is also very simple and intuitive. Teachers post a topic of discussion (which can also be student-generated) to a discussion "grid" which is simply an online space for collaborative thought. Students reply to the topic by recording a short video clip and sharing it in the classroom. All students can watch their classmates' videos and respond back to them in order to develop further discussion.
This tool is very good for fostering student engagement because it integrates different learning modalities, and develops speaking, listening, and writing skills. It is also a fun and interesting way to develop classroom discussion on a specific text, theme, or topic. Students can share research, ask questions, and have time to think and respond to other classmates.
Conclusion
All the tools presented in this article are useful and easy-to-use, but it is important to have clear expectations and to set the stage for student participation. Firstly, let students know about what good participation looks like according to your standards, for instance: be present for the duration of class time and keep your video cameras when online.
These rules can be a starting point to set student engagement and participation. No matter which online tool is used, it is clear online versus in-person tactics to encourage class participation are different.
Finally, these tools can help enhance distance teaching (and learning) and can even be brought into a face-to-face classroom with success. If you wish to investigate further about this topic, check out our course on how to increase student engagement both presentially and remotely.
Which ones have you already tried? Which ones do you like the best? Which ones are new to you and which ones would you like to put into practice right away? Let us know in your comments below.