From ICT to language courses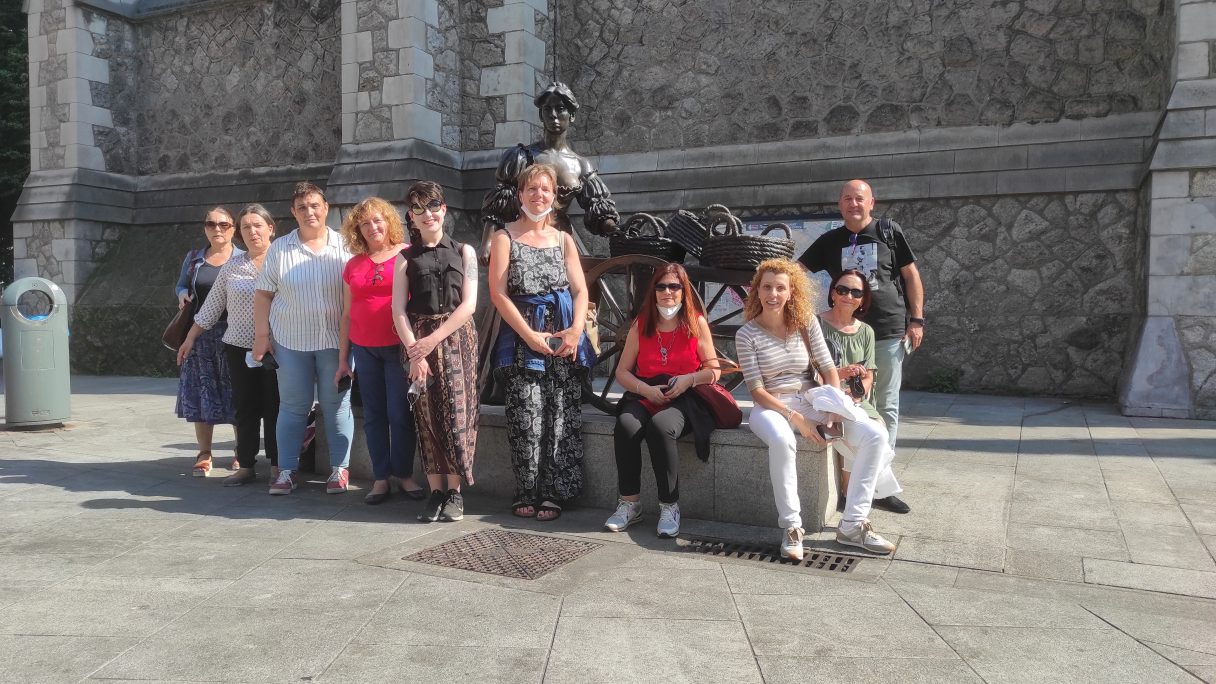 The new location expands Europass' potential to contribute to the training of teachers from all over Europe, always in compliance with COVID-19 emergency guidelines.
The Irish capital is traditionally the perfect destination if you want to improve your English and find answers to the new technological challenges of the education world.
Moreover, starting from this year, we cover different areas of education that can be useful for teachers worldwide – for instance, we offer new courses about creativity, soft skills, and well-being.
A 19th Century Gothic Revival Complex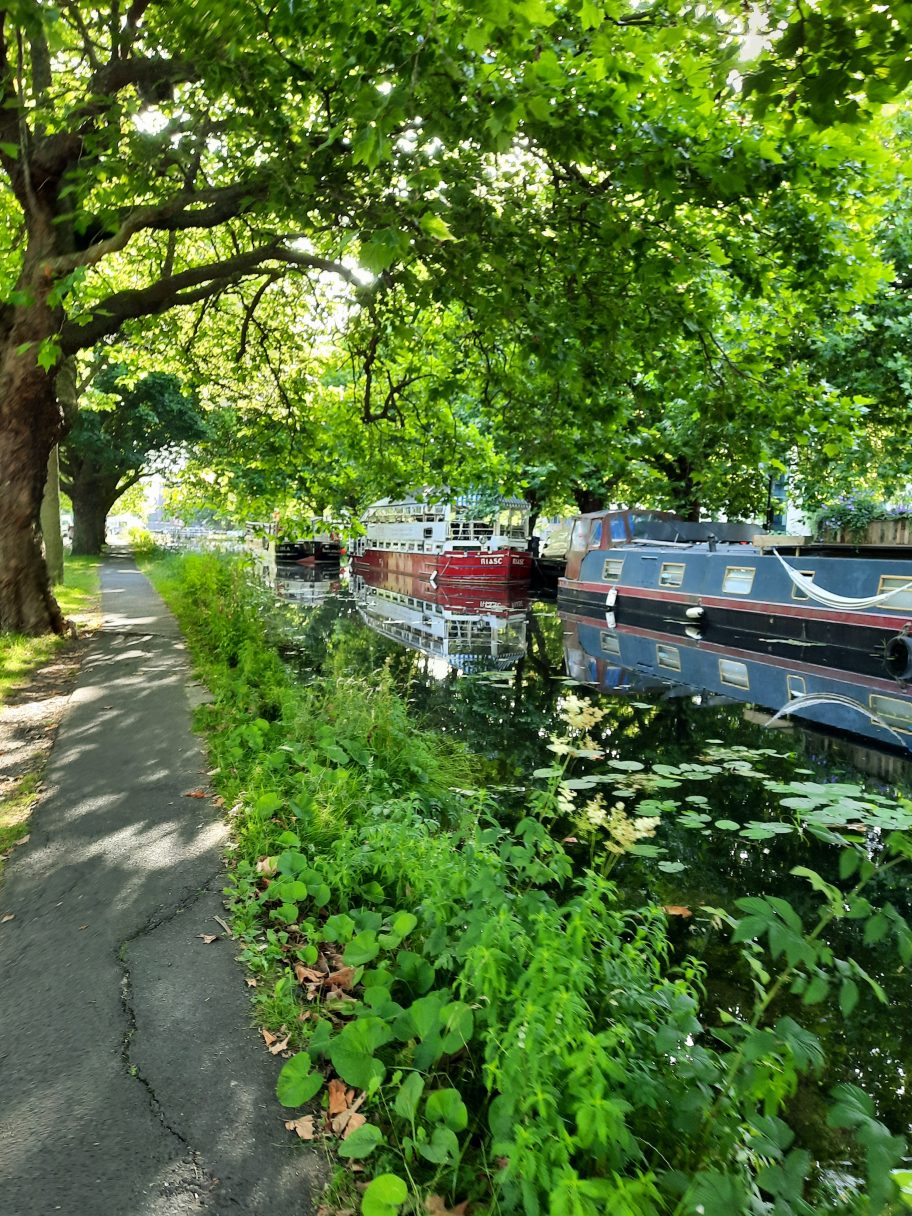 Our new facility is just behind St Mary's Church, a 19th-century building that, with its soaring height and many pointed arches, is typical of the architectural style of the Gothic Revival, a movement that was born in contrast to the Neoclassical style and that drew many features from the original Gothic style flourished in the Middle Ages all over Europe.
Another characteristic feature of this architectural style is the stained glass. Here at St. Mary's Church, you can admire colorful stained glass windows sourced within Europe and Ireland.
The founding of the Church is a product of the "Catholic emancipation" movement led by Daniel O'Connell in defiance of the Penal Laws of the 18th Century that sought to persecute Irish Roman Catholics within the United Kingdom under Protestant rule.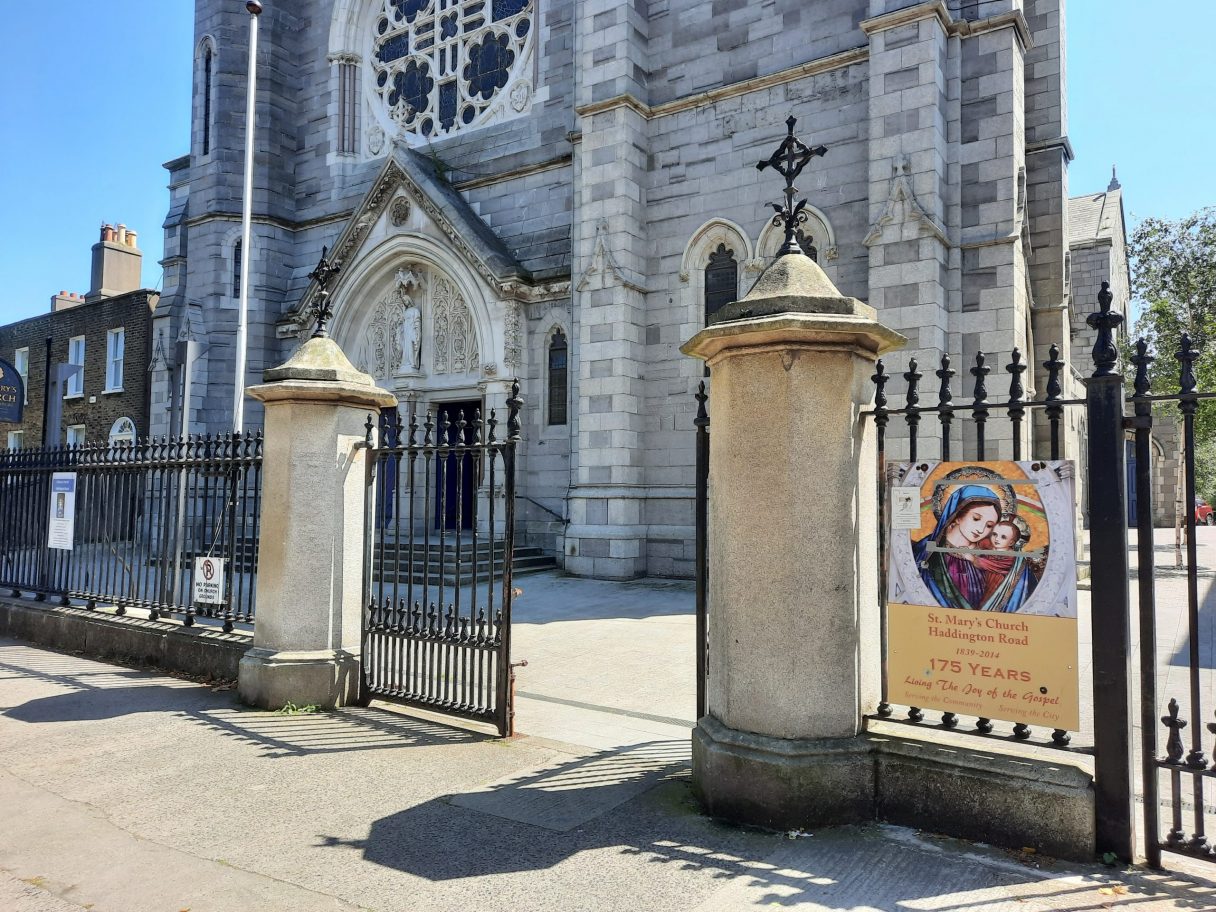 Explore the nearby city center
Both our new building and our historic building (at ELI school, 19-22 Dame Street, Dublin 2) are very close to the city center, it only takes a 15-minutes walk to reach St Stephen's Green, an oasis of green tranquility in the heart of Dublin.
Indeed, the whole area around our new facility was a suburb developed at the beginning of the 19th century along the Grand Canal, which at the time had been recently concluded. Nowadays the Canal provides an excellent location for jogging or peaceful strolls. However, it hasn't always been the case, as during the Easter Rising of 1916 the Irish Republican Volunteers fought the British Army in order to gain independence from the English Crown.
Apart from the neighborhood that hosts us, the whole city of Dublin is full of history and fascinating attractions. You can check them out on our page about our Teacher Training Centers in Dublin.
Dublin is also one of the UNESCO City of Literature; if you wish to get to know the hometown of some of the major figures of modern European literature, we have just published a brand new course called "Literary Dublin: A Journey with Ireland's Greatest Writers".
What are you waiting for? Come to attend our Teacher Training Courses in Dublin!