Many teachers recognize that having a high level of English can help them hugely in advancing their careers and bring them more opportunities. In fact, it is now estimated that a third of the world's population (around 2 billion people) are able to speak English1. And as a result, it has become more important than ever to know the answer to this question: how can teachers improve their English?
However, it can be difficult to find the right way to improve your English skills. Particularly, if you are a busy teacher who already has to juggle several tasks at once, such as marking assignments, preparing and teaching classes, and attending to personal matters to boot.
Start here: check your English level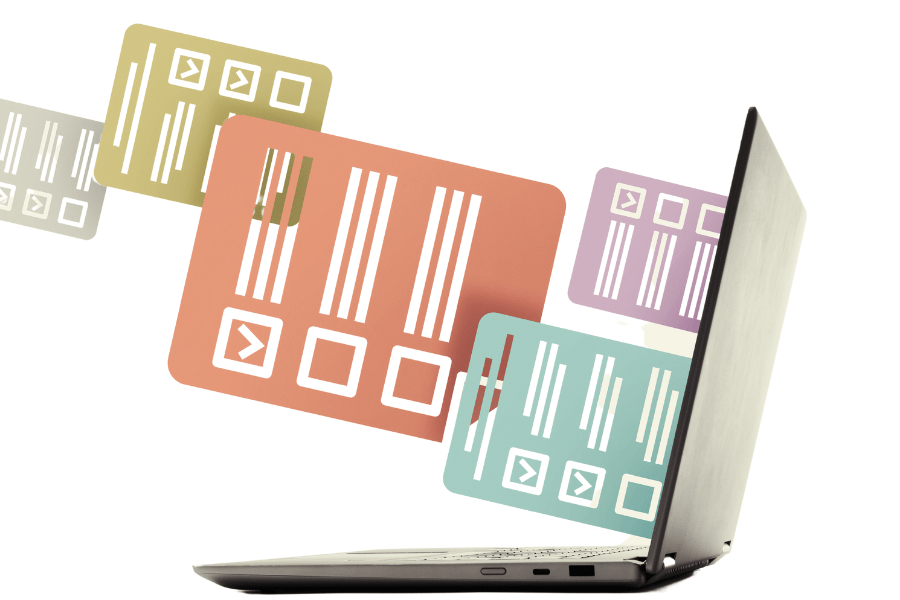 Before starting a learning activity it is essential to find out your level of English. Knowing where to start is fundamental in order to find activities at the right level. Naturally, doing activities that are far too difficult can be demotivating, and doing activities within your knowledge base is not useful for your progress.
You can check your level of English by doing a test. Then, according to the results you can choose the right practice activities at your target level. Here we propose some free online tests:
Use the wealth of resources available to you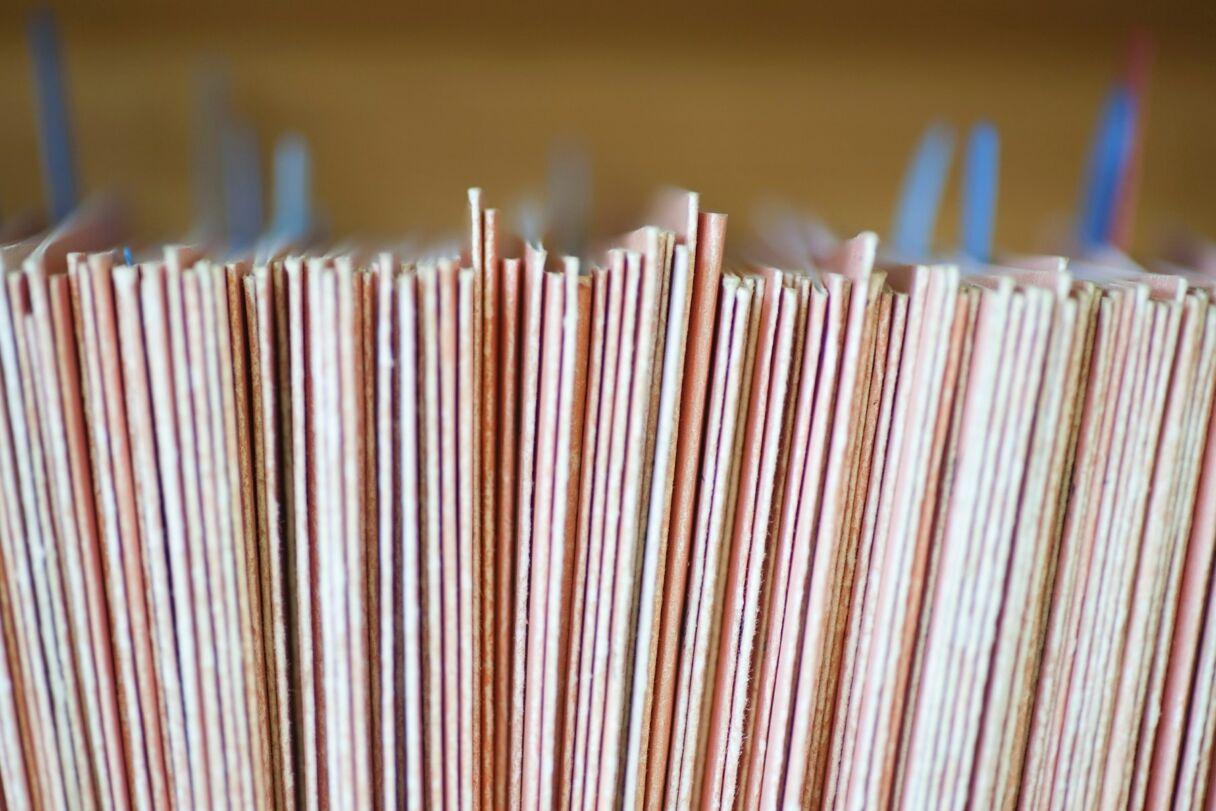 As English is so widely spoken, so many audiovisual materials are originally created in this language. And they can be very powerful tools to help improve your understanding of it, too.
1 – Watch films
Watching films in English can be a fun, convenient, and effective way of exposing yourself to more English. If it seems a little daunting, you can watch films with subtitles in your own language but with the audio in English. And then, when you are ready, switch to audio and subtitles both in English.
Watching films is also a great way to train hard your listening skills since the accents and dialects used can be very varied and differ from one another. Moreover, it will help you expand your vocabulary of idiomatic expressions and phrases that native speakers use every day.
2 – Read books
Choose a book according to your English level (from children's books to adult books). Also, you can buy a copy of a book with a side-by-side translation. Another alternative could be reading a book which you have already read in your own language. This way you will already know what happens so it will be easier to follow.
3 – Listen to music
Listening to music is another great and fun way of improving your grasp of English. Luckily, lyrics are easily available online and you can read them along to the song. When you come across words you don't know, you should look them up in the dictionary and take notes of their meaning.
It is fundamental, in order to avoid frustration, to choose songs according to your level: slower songs with lyrics easy to understand for beginners or quicker songs that are harder to follow for intermediate or advanced learners.
4 – Use Websites to practice
As English is such a popular and demanded language, there are also plenty of websites where you can practice your English grammar and vocabulary such as:
5 – Apps
Using apps on your smartphone or tablet can be very easy and useful when you have short periods of time available during the day, such as train or bus trips from home to work or vice-versa.
However, there are so many apps available that it could be difficult to choose the right one. Here we propose 4 apps we think could be helpful:
6 – Read/watch/listen to the news in English
Again, it is great to be exposed to real-life language rather than just textbooks. That is why watching, reading, or listening to the news in English can be a great way to improve your English.
In addition, an advantage of watching/reading/listening to the news is that radio stations, news stations, and newspapers have to use standard English. That is, they don't use slang or colloquial expressions.
This means that you are exposed to a more formal style of English and to RP (Received Pronunciation, the standard for British English).
Here we propose some resources to read, watch and listen to the news in English:
7 – Watch videos on streaming platforms
On streaming platforms, many videos are in English since they are generally made for an international audience. You can find a whole gamut of videos on a wide range of topics: from beauty and fashion to gaming and computing.
Therefore, watching videos in English on a topic that interests you is a very easy way to expose yourself to more English in your daily life, both at home or on the go.
Combining your English language learning with a personal interest can be a great way to motivate you to study English, as it won't feel like as much of a chore.
This could be (as mentioned previously) watching a YouTube video about a certain topic or perhaps watching an interview with your favorite celebrity in English.
Some streaming platforms that can help you improve your listening skills and expand your vocabulary are:
Find other English speakers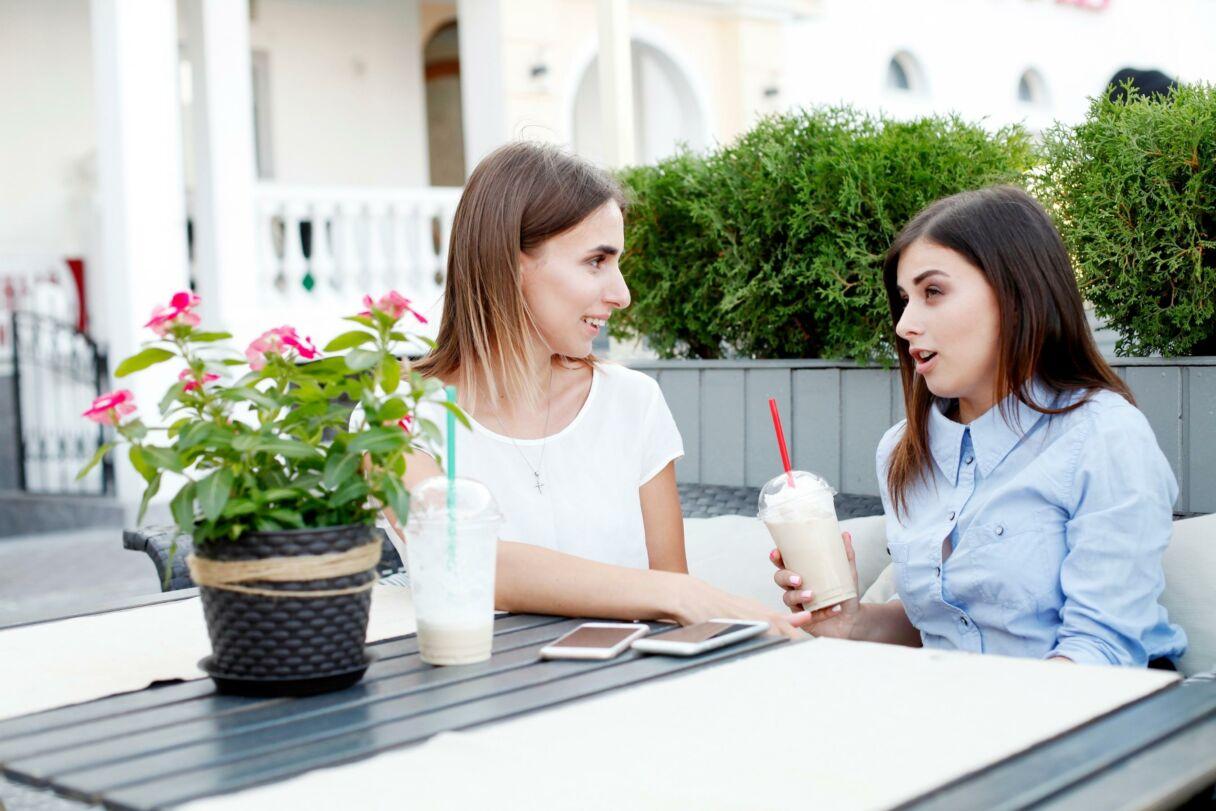 As previously mentioned, speaking English with a native is the best way to improve your level of fluency in the language. This way, you will have to make the effort to express yourself in English.
Another advantage is that you will also pick up things like slang and conversational English that you're unlikely to learn in textbooks or in a classroom.
Here we present some interesting options for practicing conversation skills:
1 – Organize a language swap
A language tandem is when you arrange to meet someone who is trying to learn your mother tongue and you are trying to learn theirs.
You will meet up and spend half of the time speaking in your native language and half in theirs. This way, you can both try and improve your second language speaking skills.
For example, if you were an Italian who wants to learn English, you could organize to meet an American who wants to learn Italian.
Moreover, the language tandem offers you the chance to:
Plan topics to chat about;
Give each other work;
Exchange tips and tricks;
Ask for feedback;
Help each other progress.
This, of course, can be done online or in person, making it possible to undertake a language tandem even if you live in a country where there are not many English native speakers.
Sites like tandem.net can help you to find a partner if you don't know anyone with who you could do a tandem!
2 – Practice English with colleagues
It is highly likely that English is taught at your school since English is a mandatory subject in 142 countries across the world2. Therefore, you could practice with the English teacher and have one on one lessons with them after school.
In case you require something a little less formal because you are only looking to improve your conversational English, you could even just chat with them in the staff room or meet them for dinner.
3 – Take Online English Lessons
If you find it hard to find English speakers, another great alternative could be online lessons with a native speaker.
Most importantly, when you're studying English in a language school, getting private lessons or doing an online English course you might not always be learning what you want or need.
In this case, you must take into account that unless you tell your teacher, it can be difficult for them to know what your learning needs are.
So, if you think that they're giving you too many writing exercises and not enough conversation practice, then you should tell them. Surely, they'll be pleased with the feedback, because that way they can adjust the lessons to what the student actually needs to learn.
4 – Put yourself in English speaking situations
Put yourself outside of your comfort zone. When you are in situations where you must speak, read and listen in English, you'll be forced into using the language.
This can be one of the best ways to learn because you actually have to focus on the conversation; and in addition, eventually, you will get used to uncomfortable situations and stop being afraid of making mistakes.
For example, some ordinary situations you can try to put yourself into could be:
Order some food at a restaurant;
Ask for directions;
Speak to someone at a tourist information centre;
Start chatting to a native speaker in a bar.
Make the time every day to study English
The best way to learn a language is by studying it little and often! First, it would be advisable to find out your best time to learn. You should think about:
Your work schedule;
The time of day when you function best;
Where you can focus on the study more effectively;
Suit your language learning to these circumstances.
If you can study English at the same time every day, this will ensure that you get into a routine and remember to do it every day. In the long run, even if you only have 30 minutes a day to watch the news or a tv episode, this will really help improve your level of English.
If it is not possible for you to have a fixed time, then practice English whenever and wherever you can. In order to make progress, it is essential you don't stop studying due to lack of time. Here we propose some useful tips to integrate the study of English into your daily routine:
Change the language settings on your social media or smartphone. Then, continue learning the language while you're using your phone or communicating with friends;
Label things in your house using post-its or flashcards. This way you will always have useful English vocabulary in sight;
Before going to sleep, look over your English notes from the day and try to memorise some new vocabulary or grammatical structures;
Learn new words or expressions while you are having breakfast;
Do short activities and play games on the English learning apps. Make the most of your time while waiting for the bus or train, or on your trip home from work and viceversa.
Take notesof new words and idioms while:

watching a film or a tv series with English subtitles;
reading a book or the news;

Take notes of your mistakes in order to remember and work on them.
Visit an English-speaking country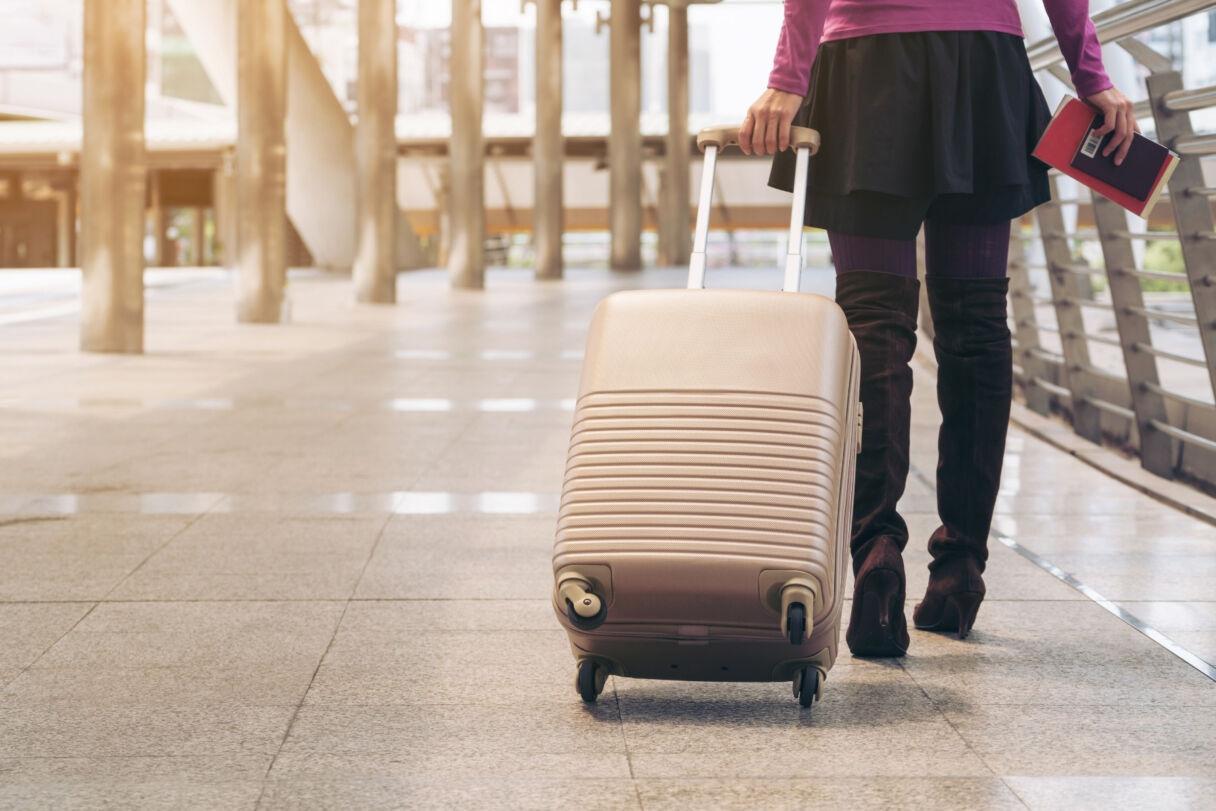 What better way to learn English than visiting the UK, Ireland, Australia, New Zealand, Canada, or the USA (to name just a few) and interacting with native speakers!
Listening to natives is a great help in order to become a more natural speaker of English. Since you are bound to hear more idiomatic expressions which you can use afterward in daily conversation.
Don't worry if you make mistakes. When you visit an English-speaking country, don't let the fear of getting something wrong stop you from speaking as much English as you can.
In fact, scientific research has actually shown that making mistakes helps you to improve3 because they offer an opportunity to learn and advance your language learning process.
If you wish to visit a foreign country and develop both your English language and teaching skills, we must recommend participating in the, probably, most suitable experience for you: The Erasmus+ Programme.
This programme funds, among other activities, teachers' mobility and offers unique opportunities for educators to travel abroad and develop their teaching by taking training courses on a great variety of topics.
Take an English course for teachers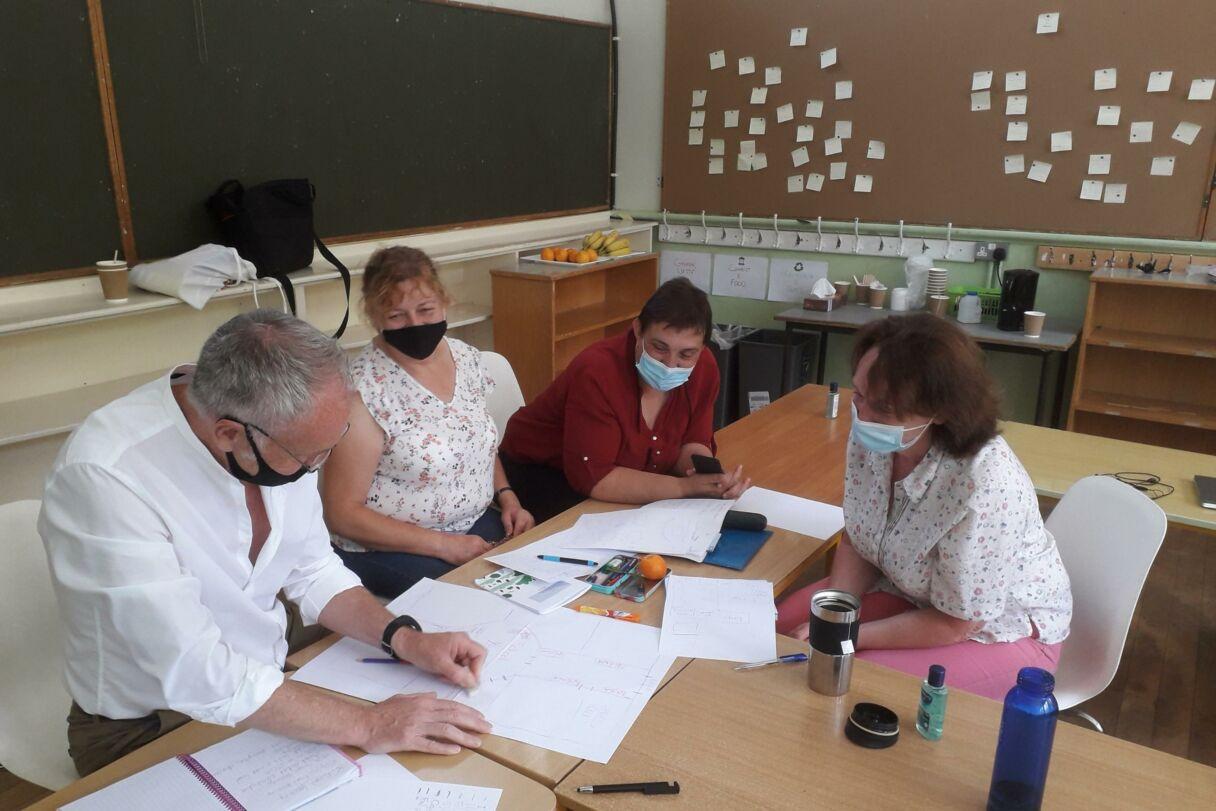 Generally, the best way to improve your English is to enroll in a course designed by an experienced native-speaker teacher.
As our courses are created by highly qualified teachers, they effectively combine the study of English with a great range of other fundamental aspects of teaching.
Check out our selection of training courses if you don't want to miss the opportunity to improve both your teaching and English skills. Surely, among them, you will find the one that fits your educational needs!
Erasmus+ English language courses
As previously stated, The Erasmus Programme is the perfect fit for teachers who wish to develop both their English and teaching skills here in Europe. These courses are specifically designed to learn English while discovering new teaching methods, strategies, and techniques. And you will be able to visit and enjoy the most culturally vibrating cities in Europe to boot!
Have a look at our English language teacher training courses and find out which one is the most suitable for you.
Self-paced online English courses
We run self-paced online courses for teachers who wish to study English grammar on their own time. These courses cover the three levels and do not follow a set schedule.
Other advantages are that the course materials are available the moment the course begins and assignments do not have due dates. You can complete the course comfortably at your own pace without the stress of having deadlines!
CELTA course (to teach English as second language)
One of the most popular and demanded international training courses for teachers is CELTA (Certificate of English Language Teaching to Adults). Nowadays, being CELTA-qualified is indispensable for educators applying for English language teaching positions, since it is highly regarded by employers all around the world.
Here at Europass, we are honored to be an accredited Cambridge CELTA center. If you wish to learn how to enroll in the most sought-after course for English teaching, do not miss the opportunity to take a look at our CELTA teacher training courses:
Conclusion
As we have seen in this article, there are plenty of possibilities and resources for teachers to improve their English.
Furthermore, apart from developing their language skills and widening employment prospects, there are also other benefits that teachers can derive from learning English.
Firstly, learning English allows teachers to acquire useful tools to confidently travel or work abroad and communicate effectively with people from all kinds of cultures and backgrounds in many parts of the world.
Moreover, while learning English, teachers improve their communication skills as well, since learning a language means thinking and expressing yourself in a new way.
Secondly, the mastering of English gives educators access to international courses that use it as their main language. Since, usually, admission to these courses can be highly dependent on the English skills of the person applying for it, they are key to boosting admission chances.
Thirdly, English gives teachers access to all the audiovisual materials originally created in that language. Being able to understand English can open the door to enjoy films, series, books, and culture in general in their original form.
Also, since English is the main language of the Internet, teachers can make use of all the resources available online in that language that fit their educational purposes.
Finally, as a conclusion, we could safely affirm that making the effort to improve English skills only brings benefits and advantages both personally and professionally. And not only this is applicable to teachers who learn English, but to everyone who adventures to learn a new language.
Sources
https://www.uwinnipeg.ca/global-english-education/countries-in-which-english-is-mandatory-or-optional-subject.html