Description
This course is an invitation to explore the research-based rationale for bringing a spirit of inquiry to the teaching and learning of mathematics. Participants will discover and use a range of hands-on materials to actively solve mathematical problems while deepening their knowledge of key aspects of mathematical inquiry. Teachers will learn how to transform mathematics lessons into powerful learning experiences, full of enjoyment!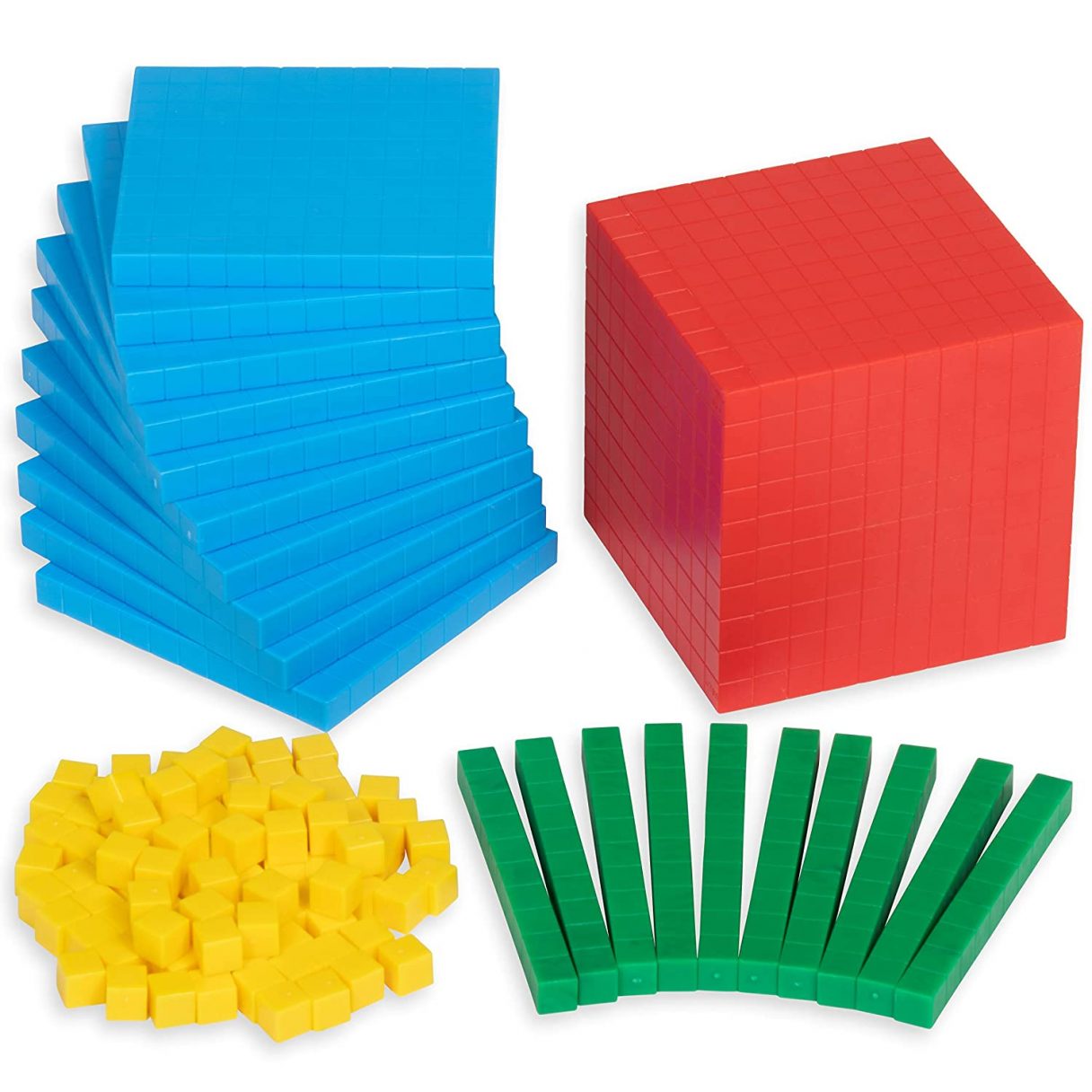 Concept by: Natalie Croome
Learning Outcomes
The course will help the participants to:
Define Mathematical Inquiry;
Explore possible inquiry structures;
Describe teaching and learning practices in an inquiry classroom;
Explore the benefits of using manipulatives to support students in developing conceptual understandings of Mathematics;
Experiment and become familiar with a range of mathematical manipulatives;
Experience and participate in mathematics lessons designed to develop an understanding of mathematical concepts, using manipulatives;
Use a written curriculum to inform inquiry-based planning and teaching of mathematics, using manipulatives;
Designing and planning for mathematical inquiry tasks.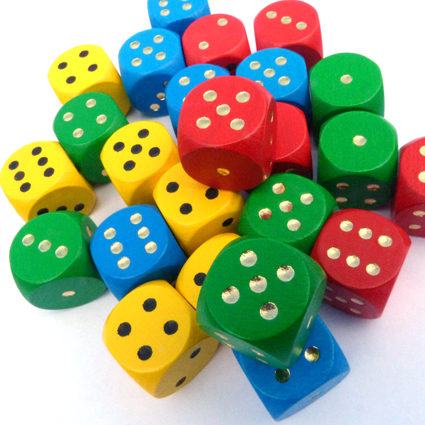 Tentative Schedule
Day 1 – Introduction to the course and setting goals
Introduction to the course, the school, and the external week activities;
Icebreaker activities;
Presentations of the participants' schools;
Mathematical Inquiry…What it is and What it isn't.
Day 2 – Mathematical Inquiry in Action
A sample lesson;
Reading and discussion: Becoming an Increasingly Inquiry-based Teacher;
Increased/decreased emphasis for Mathematical inquiry practices;
Exploring and critiquing a range of hands-on manipulatives.
Day 3 – Exploring hands-on manipulatives
A Carousel of Mathematical Inquiry Stations;
Exploring with a range of hands-on manipulatives;
Four Inquiry Structures: From guided to free inquiry: The where, why and how of using manipulatives;
Mathematical Inquiry in Action;
Adapting tasks according to identified inquiry structures;
Collaborative design of four inquiry tasks for your students.
Day 4 – Making connections
Making connections with your written curriculum: Big ideas & understandings for the teaching and learning of mathematics;
Choosing the right manupulative/s for the right inquiry;
Designing & Planning for Inquiry: Preparing for new teaching and learning strategies in your classroom;
Free-choice time to explore, write, design and plan.
Day 5 – A Student-designed Carousel
Sharing designs for inquiry with manipulatives.
Day 6 – Excursion & Course closure
Course evaluation: round-up of acquired competencies, feedback, and discussion;
Awarding of the course Certificate of Attendance;
Excursion and other external cultural activities.
---
Please note:
The schedule describes likely activities but may differ significantly based on the trainer delivering the specific session and the requests of the participants.
If you would like to discuss a specific topic, please indicate it at least 4 weeks in advance. Course modifications are subject to the trainer's discretion.
The number and schedule of the cultural activities depend on the location, not the course; further information is available on each location webpage. The trainer will send you the definitive course schedule approximately two weeks before the course.