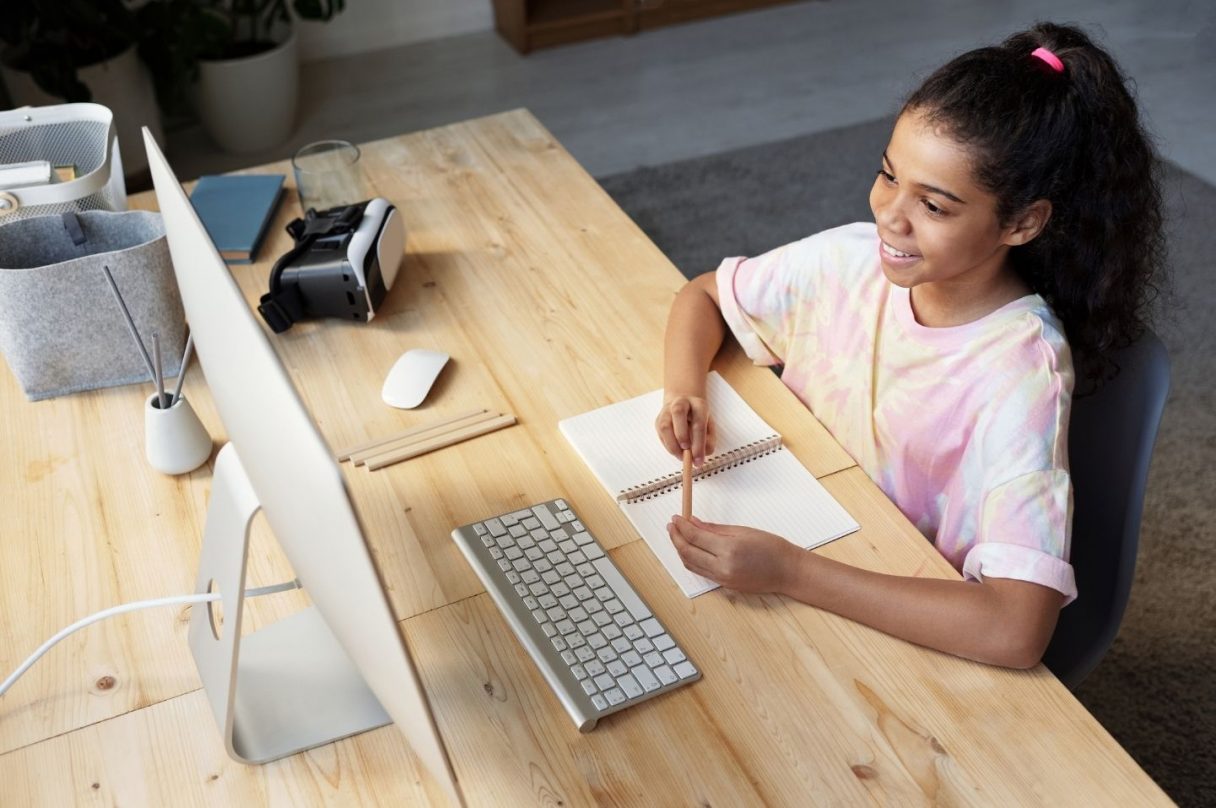 Whether you work with K-12 or academic students, 2020 has undoubtedly brought on significant changes to your teaching agenda
According to the World Economic Forum, more than 1.2 billion children in 186 countries were made to shift to online learning as a result of the COVID-19 pandemic.
This has prompted a reevaluation of educational systems as we know them, shifting the focus of teaching to online platforms and resources. Formal education isn't the only field affected by the change – corporate eLearning and life-long-learning (LLL) platforms are also bound to evolve out of necessity.
Data by Forbes suggests that the trend will continue to develop regardless of whether COVID-19 subsides, with educational market growth set to reach $350 billion by 2025. So, what are the benefits of creating engaging and achievable learning objectives and how should this strategy be implemented in modernized teaching environments?
Advantages of Writing Proper Learning Objectives
Let's discuss the relevance of effective learning objectives for online courses before we dive into writing such objectives for your needs. According to Tech Jury, 52% of American graduates and 39% of undergraduates consider online learning more effective than traditional classroom learning.
In recent years, teaching styles have been changing, and COVID-19 has only accelerated what we've known for some time – online courses are the future. Online learning can make education available even for foreign language students and those with physical disabilities who are unable to attend classroom-based studies.
Therefore, writing clear learning objectives is necessary to ensure a successful learning process. Some of the most concrete advantages you as a teacher can gain from writing actionable learning objectives include but are not limited to:
Streamline online student tracking, coaching, and evaluation
Easier lesson planning and ability to adapt the curriculum per-student
Endless stress-free enhancement, upgrade, and reevaluation possibilities
Ability to demonstrate the course topic via 3D models and virtual environments
Safe social distancing and health balance due to home-based learning
Seamless shifts between individual and group learning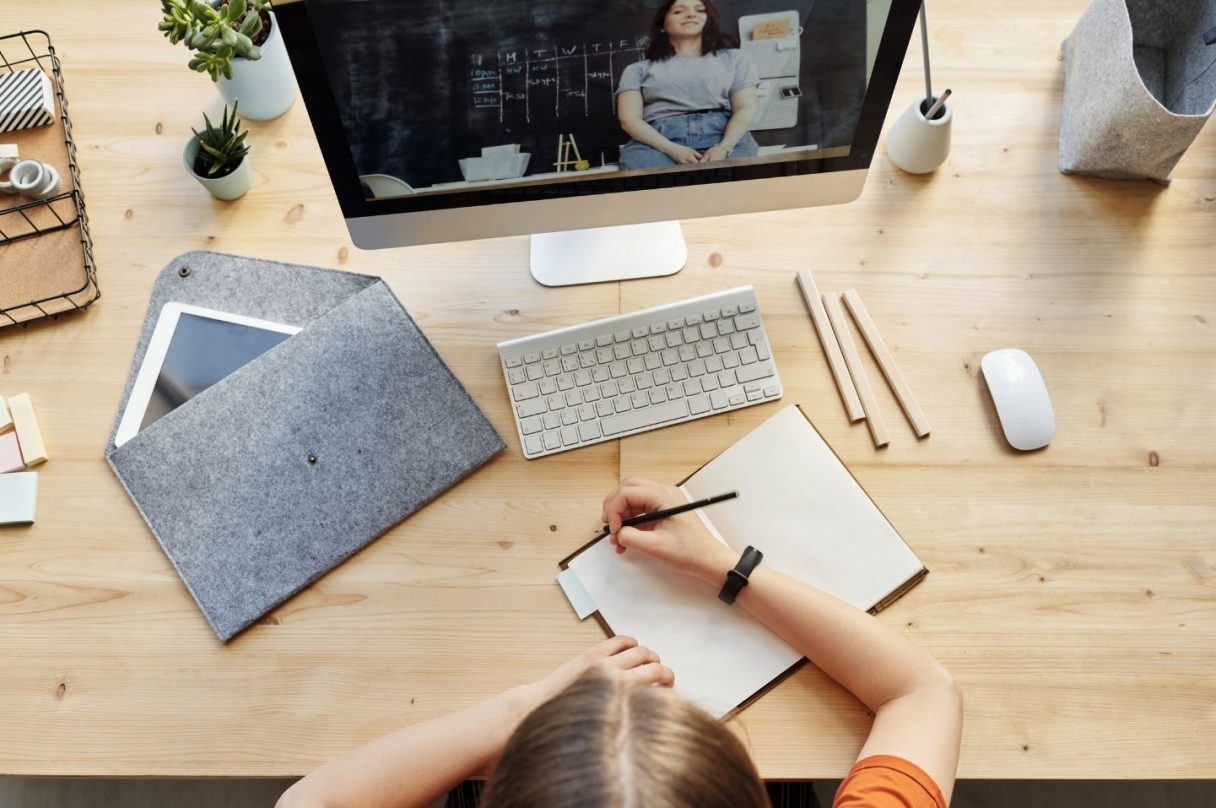 Writing Learning Objectives for your Online Course
1. Differentiate Goals from Objectives
Depending on your career in education so far, you may be prone to mix goals with objectives when setting an actionable plan for your students. Learning objectives relate to short-term "goals," which students have to achieve in order to fulfill the course's main goal. We can break down the difference between the two through a rudimentary example:
Learning goal – achieve better English language literacy
Learning objectives – read 5 literary works, write 5 essays
In that respect, learning objectives should be introduced through a systemic methodology such as SMART to avoid confusion, especially with K-12 students. Make sure that you don't mix the two since it will make online learning harder and more confusing for students who cannot tell the difference.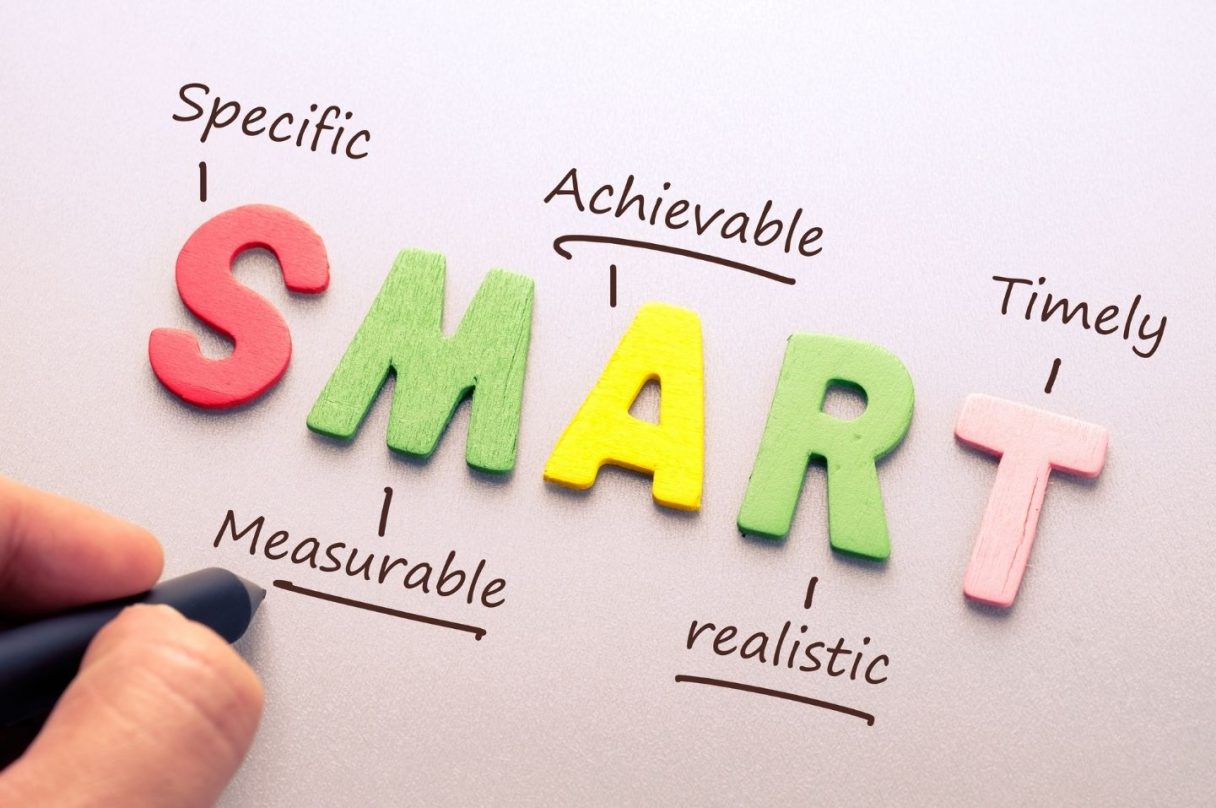 2. Make the Objectives "Objective"
Objectivity is important when trying to facilitate online learning. Giving your students a set of attainable objectives that they can pursue will keep them engaged and eager to learn more. To achieve this, make sure that the learning objectives use simple, everyday terminology and that they are followed by tips and helpful advice.
It's always a good idea to be available for a consultation or chat with your students regardless of your scheduled lessons. You can go a step further and teach students the difference between subjectivity and objectivity so that they can spot the difference themselves going forward.
3. Engaging Terminology & Media
The younger your student group, the more difficult it will be to keep them focused on online learning. Thus, you should use actionable terminology with multimedia examples of your theoretical lessons to keep things moving.
Avoid passive sentences, dry explanations, and walls of text – use the online medium to your advantage. Writing services, such as Evernote for content organization and Canva for multimedia, can do wonders for your online course's presentations. Actionable verbs aimed at engaging the reader will do a far better job capturing your students' attention than dry theory ever could.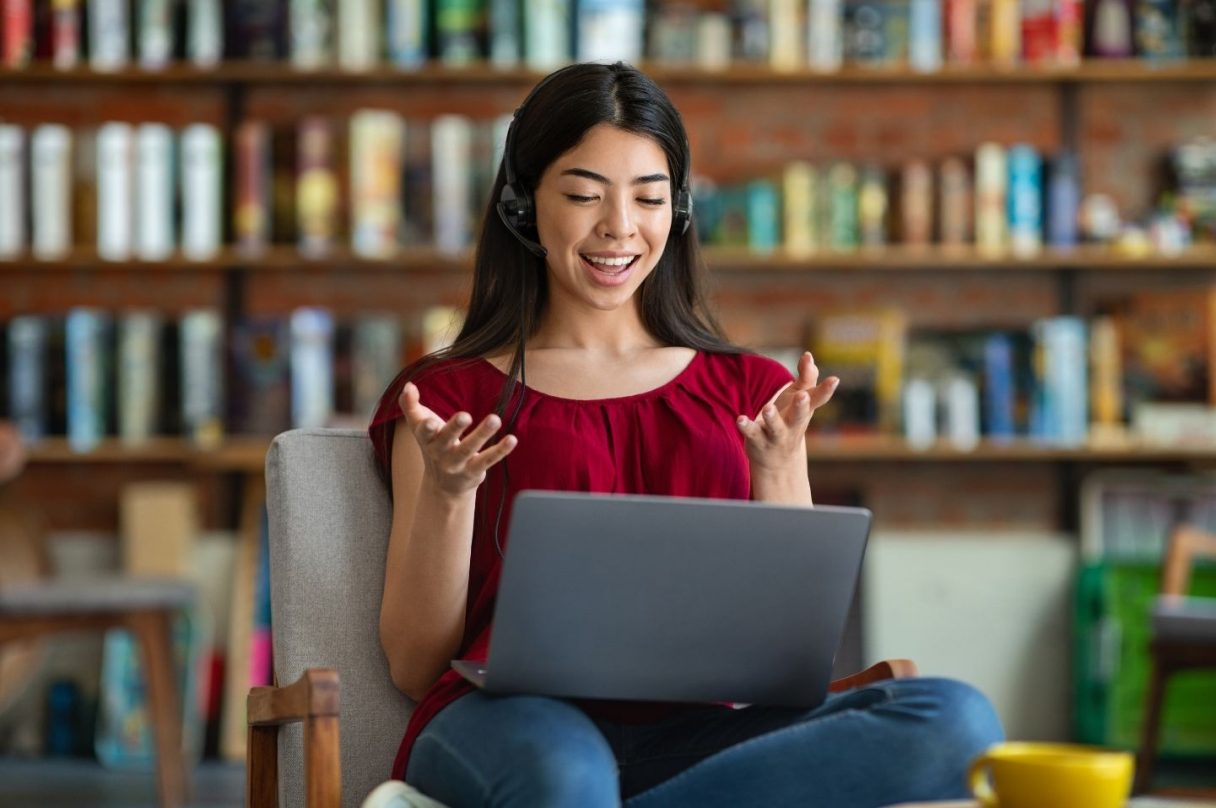 4. Balance Individual and Group Objectives
Given that online learning is flexible and based on deadlines rather than a strict, traditional schedule, you can write both individual and group learning objectives. Start off by writing individual objectives for students to achieve in their own time. Once they've mastered individual research, you can shift to group goals, which will encourage students to collaborate.
Since social distancing is in effect, students can take full advantage of social media and chat platforms to work together. Regardless of your specific curriculum, students are bound to work with colleagues and like-minded individuals at some point during their professional careers. Give them a chance to develop soft skills through online learning in addition to raw knowledge provided by the course itself.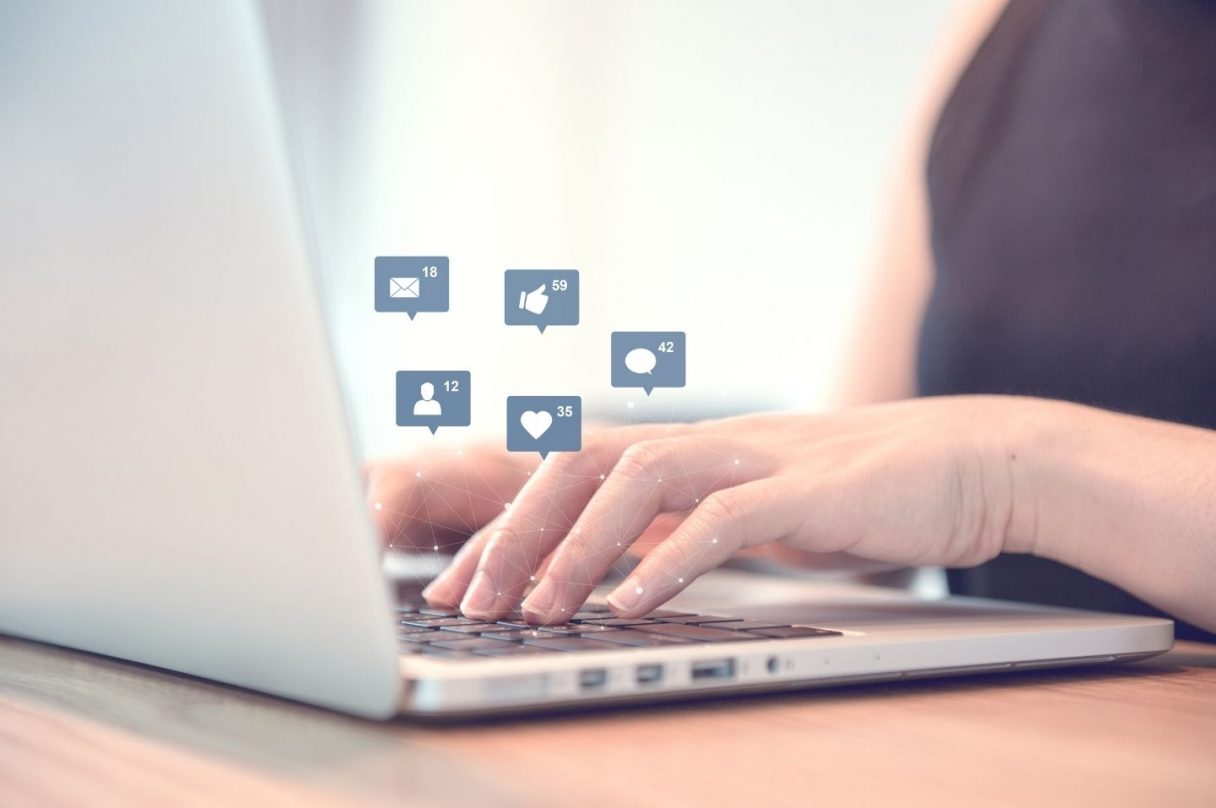 5. Address Students with Personal Pronouns
You will be hard-pressed to keep K-12 and academic students engaged for longer periods without leveling the playfield with them. Personal pronouns can help students feel equals in your eyes, which is quite important as you are in the position of authority. According to Quality Info, 78% of US college students feel their online learning experience has been the same or better compared to traditional learning in 2020.
Given that students learn in order to attain diplomas and academic degrees, why not address them by their first names? Write your learning objectives in a personalized manner by analyzing your student group, their learning patterns, and individual needs. Personalize the online courses you work on, and the students' response will be nothing short of positive.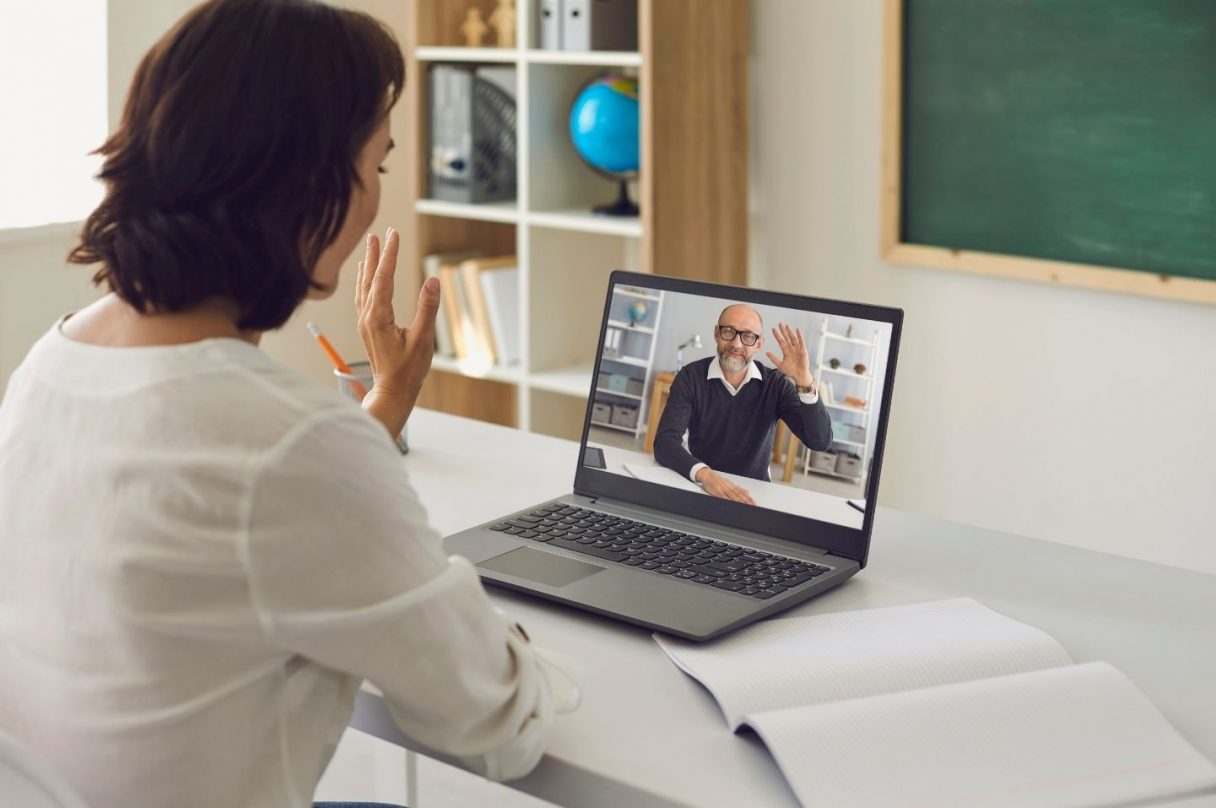 6. Evaluate via Live Lessons
You should always reserve the students' evaluation process for live online discussions so that they can be given the chance to explain their work to you. Platforms such as Teacher Academy can help facilitate your live online courses and make them more enjoyable.
Your students will be happy to hear that you care enough to speak to them personally and evaluate their progress so far. You can directly address your initial learning objectives (and overall goal) by talking about it face-to-face through a live communication platform. Live lessons can also be used to critically analyze concepts you encounter during your course.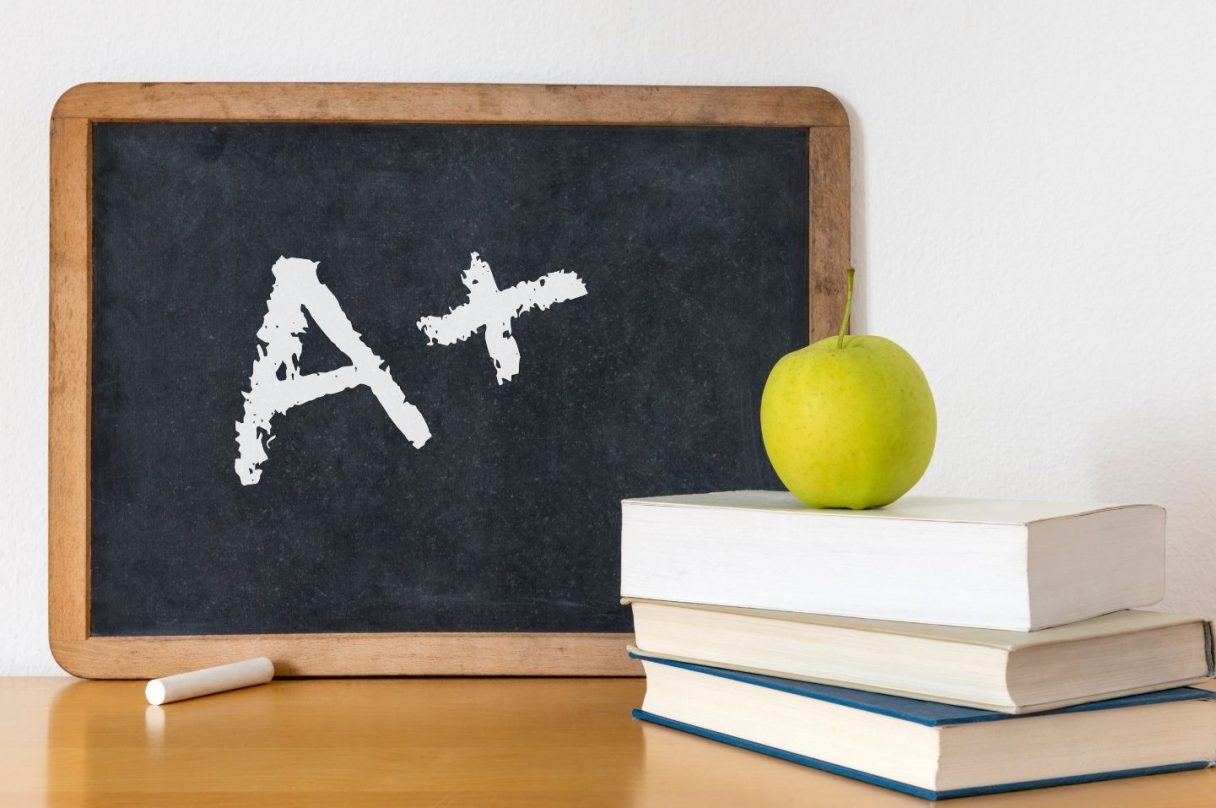 Future-Proof Learning (Conclusion)
Online courses differ from traditional curriculums due to the sheer fact that they are fully digital-reliant. You can use that to your advantage and offer tremendous flexibility to your students. Want to share a book or a video with them? Attach a link to your course and ask for their opinions.
It has become very easy to introduce new materials and insight when teaching both K-12 and academic students something new. Make sure that your learning objectives reflect the overall goal of your course in order to give your students a clear sense of direction. Take a more personable and approachable stance in your writing, and the engagement rates of your online courses will speak volumes of your efforts.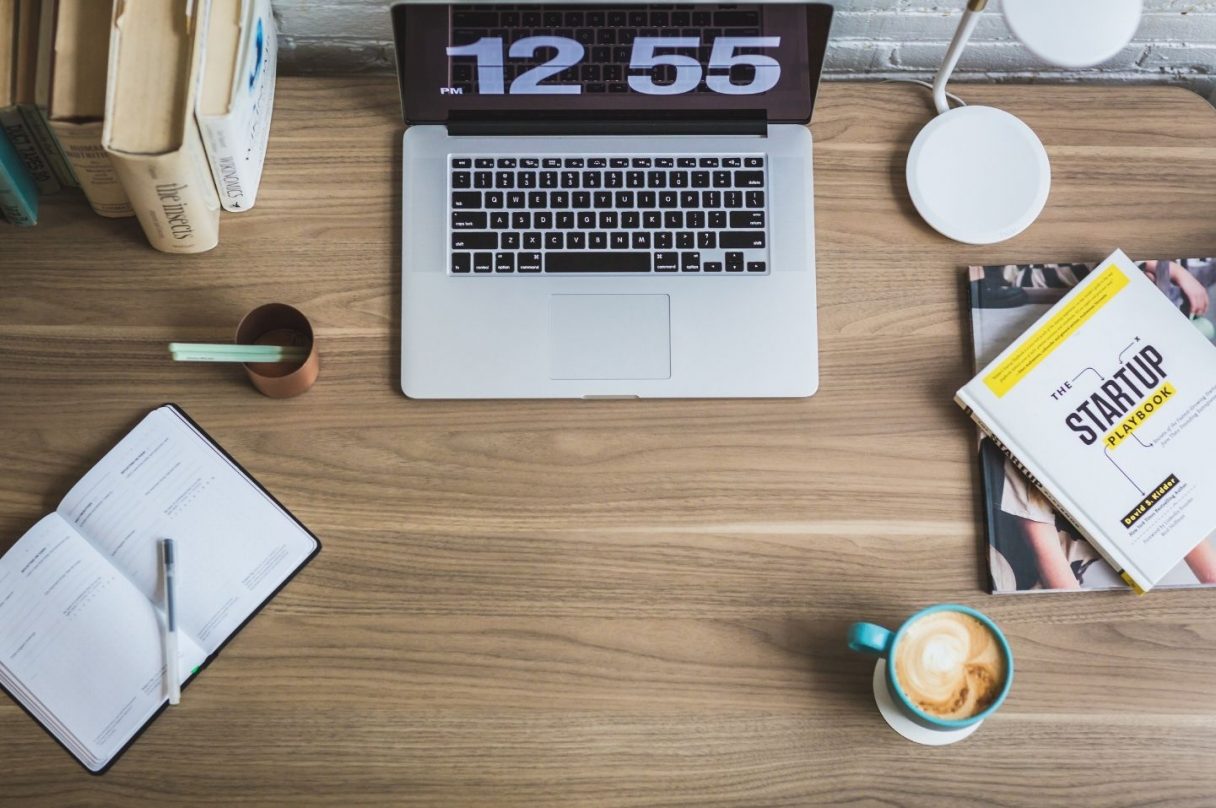 Written by: Dorian Martin – degree in computer science and mass communication. He is a writer and an education expert with extensive experience in providing dissertation discussion help to students in need of academic assistance. Dorian is a blogger, a marketing contributor, and an avid follower of digital marketing and content writing trends. He blogs in his spare time and tries to keep up to date with what his favorite industries are doing.