Emilia Valkonen, from Lappeenranta (Finland), does educational management and development, finance and project management, human resource management and networking at the Adult Education Centre of South Karelia (EKKO). She believes in the power of the team building for encouraging teacher empowerment. We share her interview about the Job Shadowing experience with Erasmus Plus at Europass Teacher Academy last July. Enjoy
Hello Emilia, you came to Europass Teacher Academy last July, what made you decide to undertake the Job Shadowing by Erasmus Plus?
I visited the Europass Teacher Academy for the first time at the beginning of June 2019, when I took part in the excellent course; Yoga and Meditation for Educators. I got to know Barbara Livolsi, the teacher of this course, who also works as the head of the Italian language school at Europass. I admired her attitude and the way she taught. I thought I could learn from her, as I am still a relatively young leader. I also became very interested in Europass as an organization because it focuses on Adult Education, similar to our organization. So, the idea of a job shadowing week was born. By the end of July, I was already back in the beautiful city of Florence, feeling excited about the upcoming week.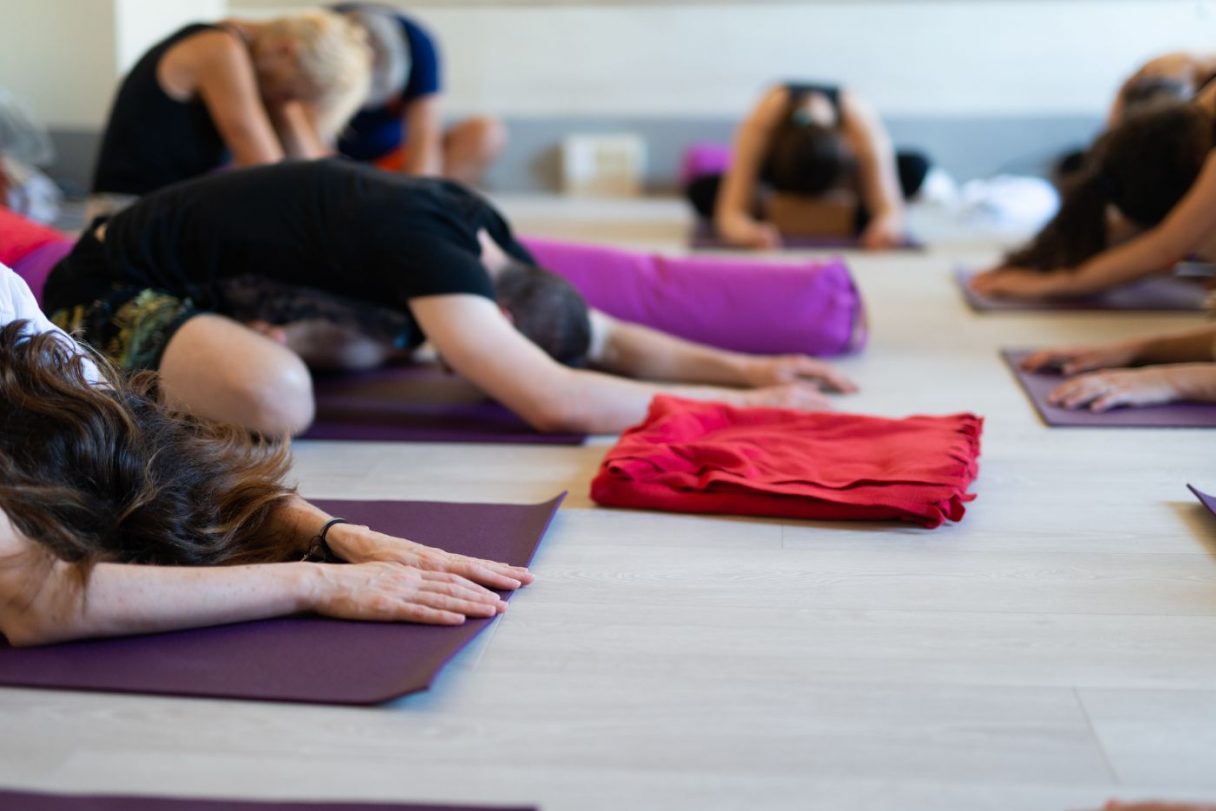 Tell me about yourself? What do you do? How do you think the Job Shadowing helped prepare you for your current role, compared to other forms of teacher training?
I work as the head of our institute at the Adult Education Centre of South Karelia in Lappeenranta, Finland. I have worked at our institute since August 2016. That same year, I graduated with a doctoral degree in Adult Education. In addition to research, I have previously worked as a teacher in a comprehensive school and in Adult Education.
Our institute, the Adult Education Centre of South Karelia, offers affordable non-formal education in a variety of subjects, including languages, IT, arts and crafts, music, sports and wellbeing. The purpose of our organization is to promote social cohesion, equality and active citizenship in keeping with the lifelong learning concept. We have 150 staff members and about 6,000 students studying with us yearly. As ahead of the organization, I am responsible for the management, staff welfare, budgeting and pricing, service planning, evaluation and improvement planning, and project co-ordination.
Since my responsibilities are broad, I found the job shadowing week very interesting and insightful as I saw different sides to the Europass organization. During the job shadowing week, I shadowed teaching sessions in the Italian Language School as well as in the Teacher Academy at Europass. I also learned about organization, administration, processes and quality system.
What has been one of your biggest challenges? What are you most looking forward to in 2019?
My work is quite demanding and currently one of my biggest challenges is taking care of myself. I tend to take care of everyone else´s wellbeing and sometimes that means that I forget myself. However, I always try to look at challenges as learning opportunities.
I am really looking forward to my upcoming Italian and French language studies this autumn. Professionally, the upcoming year is exciting since we have a new project in our institute, which focuses on improving the citizens´ digital competencies.
How would you describe your work style?
My work is all about collaboration. I enjoy multitasking and having a variety of different types of tasks. For me, it is important to do my job efficiently, well and on time. As a lifelong learner, I also consider it important to always improve myself and learn.
When did you first hear about Europass Teacher Academy? What was the highlight of your week in Florence during the Job Shadowing?
I first heard about Europass Teacher Academy when I started to look for Erasmus+ courses online, at the beginning of 2019. I think Europass stood out because of their great website and how specific the course information was. I also found the course selection to be very versatile.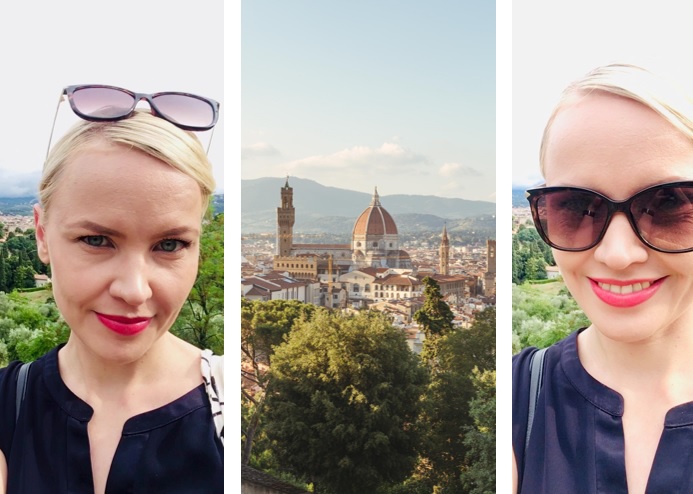 I had a great week with Job Shadowing by Erasmus Plusand I really cannot pick one highlight. I had the opportunity to follow the work of wonderful, inspiring and competent teachers in their very interesting courses. It would have been great to be a student in all of the courses for the whole week! I got a lot of new ideas and tools from the courses for our organisation and for myself as well. I also felt it was very useful and interesting to learn about the administration of Europass and I noticed that we have a lot of similarities between our organisations. The week also gave me a spark to start studying the Italian language!