Wrong assumptions and the real identity of PBL
What do you think when somebody mentions Project-Based Learning (PBL)? Does it refer to something you have heard about without knowing exactly what it is? Or do you associate it with platonic love for innovative methodologies that are actually impossible to put into practice due to a constant lack of time?
As I believe in the potential of this teaching method in education these days and for modern-day youngsters, I would like to propose some different ways to look at and think about it without pretending to be overly enthusiastic about it. My point is to be as realistic as possible and to consider its possibilities in our daily routines at school.
In reading this article, you can:
dissipate possible misbeliefs;
get a deeper understanding of what Project-Based Learning (PBL) really is;
reflect on the relationship between time and Project-Based Learning (PBL) (and maybe at our own relationship to time in general).
So let's start by observing Project-Based Learning (PBL) without any prejudice, in order to dispel some common myths – which I have bumped into very often in my career as an educator, and as a teacher trainer. Understanding what the real essence of PBL should be: a blessing!
Together, we are going to try and get rid of rumors, legends, and mysteries about it, which circulate even in the best educational environments, as well as to clarify doubts and misinterpretations. This is all necessary in order to gain the needed confidence before planning a nice, manageable, and satisfying project-based learning experience. And which can, finally, lead you, and your students, to a state of grace, by recovering a sense of usefulness in education 😉
What PBL is NOT
PBL ≠ Projects
"PBL is not the "dessert" at the end of the meal" (Larmer & Mergendoller, 2011).
Generally speaking, in a usual project, the teacher tells the students what they have to do or create after the completion of a lesson, unit, or module. A task is assigned, instructions are given, and the students execute those things. In other words, in this kind of project, students only become active at the end of a lesson, unit, or module, when they are asked to produce a certain kind of product.
In PBL, learning happens during the entire lesson, unit, or module. This means that content and competencies are actively acquired by students throughout the whole process.
PBL always starts with a driving question that aims at looking for solutions, usually to some real issue. After exploring a topic actively, collecting information, and gaining new insights, each student or group of students, will probably come up with different solutions to answer the same question.
In PBL, the product(s) that students create has the goal of solving something problematic that they care about (because the teacher somehow succeeds in making the topic relevant and meaningful for them)!
Normally, in PBL, students are expected to create a product and to learn not because the teacher told them to do so, but because they have accepted the challenge of addressing a problematic driving question. If learners are made to feel that they can do something to solve that issue, they will probably try and solve it… and learn a lot by going through the process!
PBL ≠ Inquiry-based learning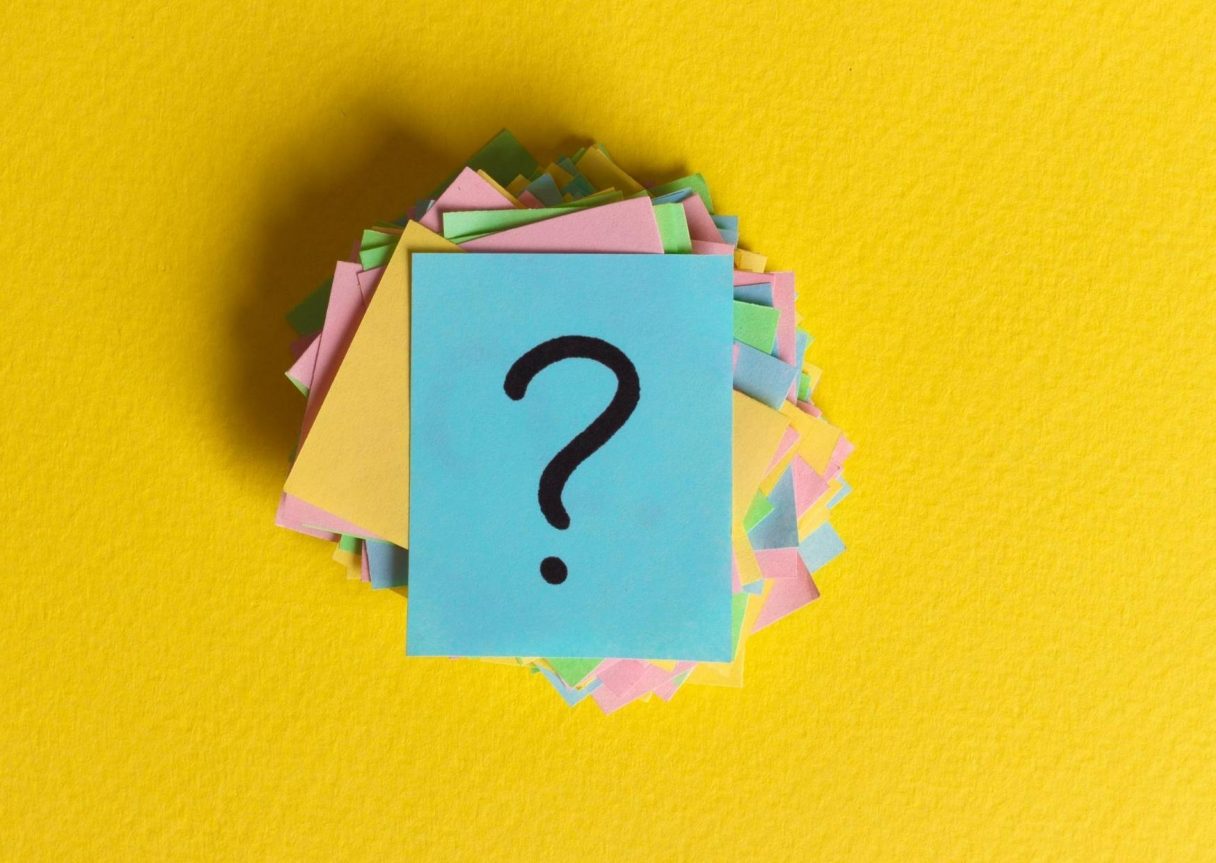 In Inquiry-Based Learning, students are investigators, whereas, in Project-Based Learning, they are problem-solvers, creators, designers, and builders.
Quoting Pearlman (2006) claims, "PBL puts learners into a students-as-workers setting where they learn collaboration, critical thinking, written and oral communication, and the values of the work ethic while meeting state or national content standards."
In Inquiry-Based Learning, students carry out some research and look for information related to a certain question (which can lead to extra questions) and the activities reach their end when the findings are presented. In PBL, students work on the creation of a product that tackles a specific, real, and/or problematic issue, whose practical solution can also be useful to the community.
PBL ≠ Something too big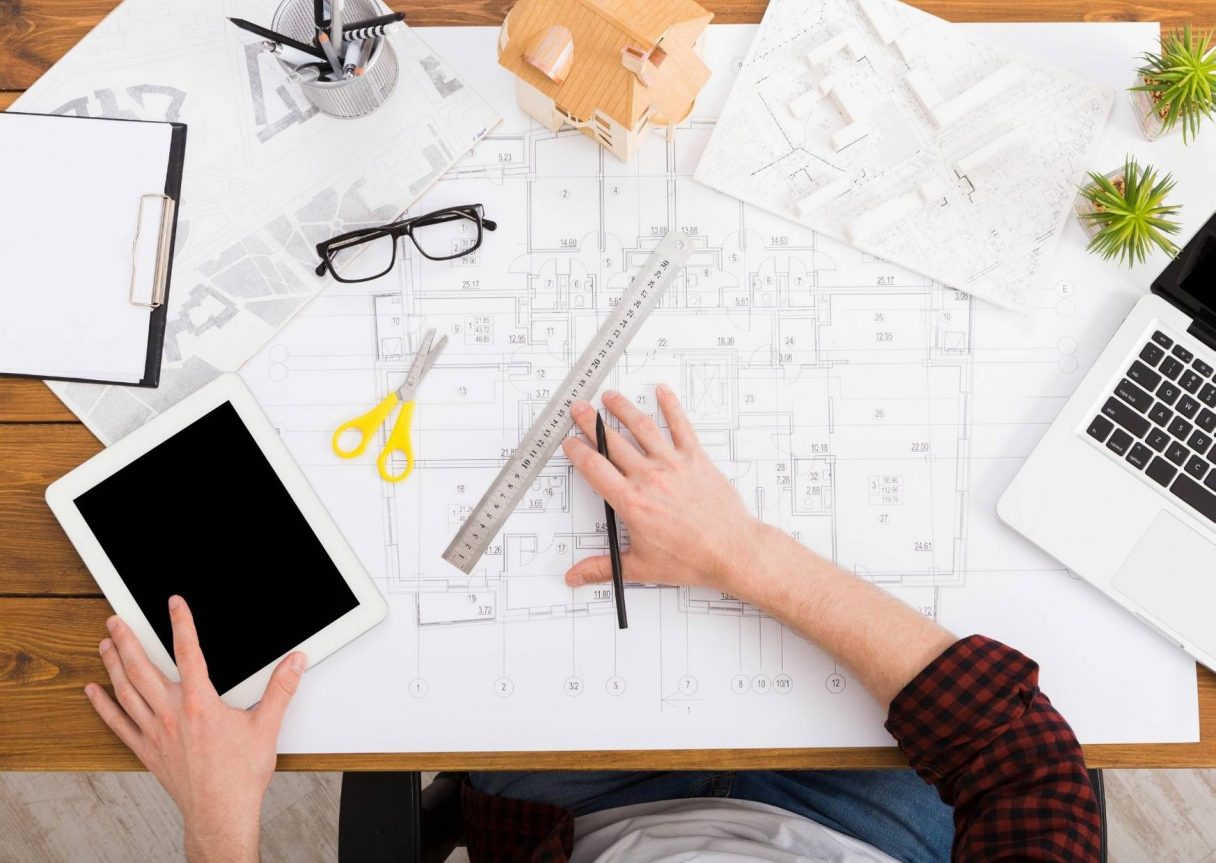 You can not only plan PBL based on the (little?) time you have; you can also keep it focused on a small driving question that concentrates on only one or very few topics. The key is: making the right choices – realistic and, sometimes, even a bit cynical. Led by an enthusiastic process of exploration and creation, with PBL, you might be tempted to expand the scope of your activities and to multiplicate your efforts but… be careful! That might finally overwhelm you!
Also: it is true that the literature shows a lot of interdisciplinary PBL work but, you know what? You do not necessarily have to include other disciplines! It isn't written anywhere that dealing with PBL corresponds to working with other teachers whose collaboration you absolutely need 😉 Again, it is about making sensible decisions, and perhaps cutting off what you do not need and/or what can make things unmanageable for you.
Instead of giving up before starting, you can limit PBL, by narrowing it down to what makes it real and meaningful.
You should always keep the limits in and around you in mind: limited time, money, tools, human resources, competencies, etc. You can incorporate PBL, without getting angry, if you adapt it to what you have, without complaining about what you do not have. That way, your work will probably avoid getting too big and you will be able to walk through it comfortably.
What PBL is
PBL: a student-centered approach, real-life problems, a learning process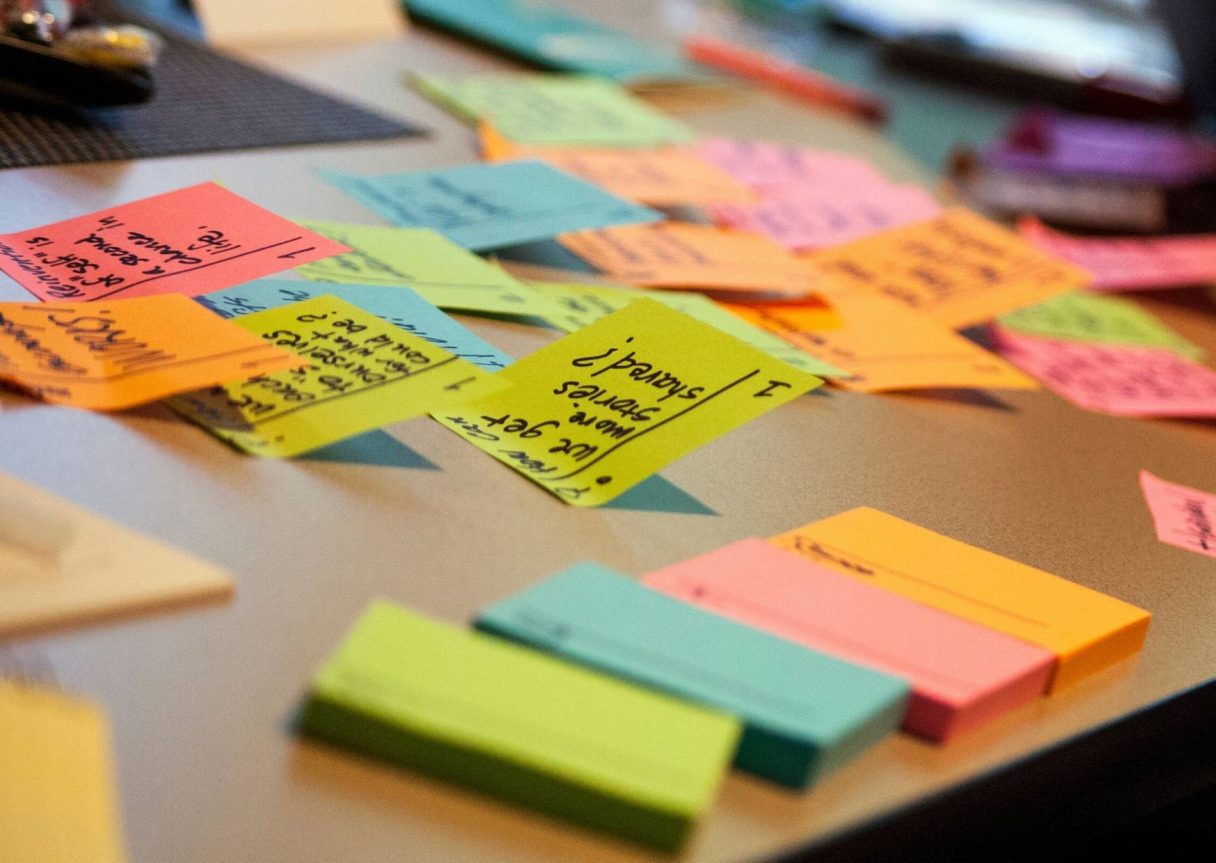 The Buck Institute for Education (BIE), a foundation whose goal has always been to strengthen teachers' abilities and confidence in designing quality PBL projects, as well as to support educational institutions to set the necessary conditions to implement PBL, has given a very effective definition explaining exactly what PBL is:
"a teaching method in which students gain knowledge and skills by working for an extended period of time to investigate and respond to an authentic, engaging, and complex question, problem, or challenge."

Buck Institute for Education (BIE)
"Extended period of time" is a very flexible and adaptable notion: I would say from one week to one school year (obviously, the duration of PBL activities also depends on how many hours a week are dedicated to creating them). PBL can involve different subjects – if required and, as already stated, if you and your students have time to actually collaborate with other teachers and their disciplines.
PBL is a student-centered approach in which teachers guide students in facing a real-life problem and/or in managing a complex question, within a learning process that moves towards the creation of a useful public product. At the end of a PBL unit, students often share the knowledge and competencies acquired in presentations to a real and public audience.
The wonderful effects of PBL: why using PBL?
"Through PBL students develop deep content knowledge as well as critical thinking, collaboration, creativity, and communication skills"

Buck Institute for Education (BIE)
Remijan (2017) reported another very interesting positive outcome: students involved in PBL have shown an improved sense of citizenship, are more aware of the roles, responsibilities, and potential they have within their communities, and are more likely to act as change-makers in them.
Karaçalli and Korur (2014) have illustrated brilliant effects on students' attitudes towards school and on their motivation! In fact, PBL gives students ownership of their learning, as well as the pleasure of discovering topics in connection with a real-world context, in a more flexible and meaningful way.
Last, but not least, PBL approaches can improve relationships in the classroom and at school: among students (who collaborate to solve a common "mission" that they care about), as well as between teachers and students -and sometimes also among teachers.
PBL can also exert good action beyond the school borders, by unleashing positive energy among community members that have possibly been involved in it.
PBL and time management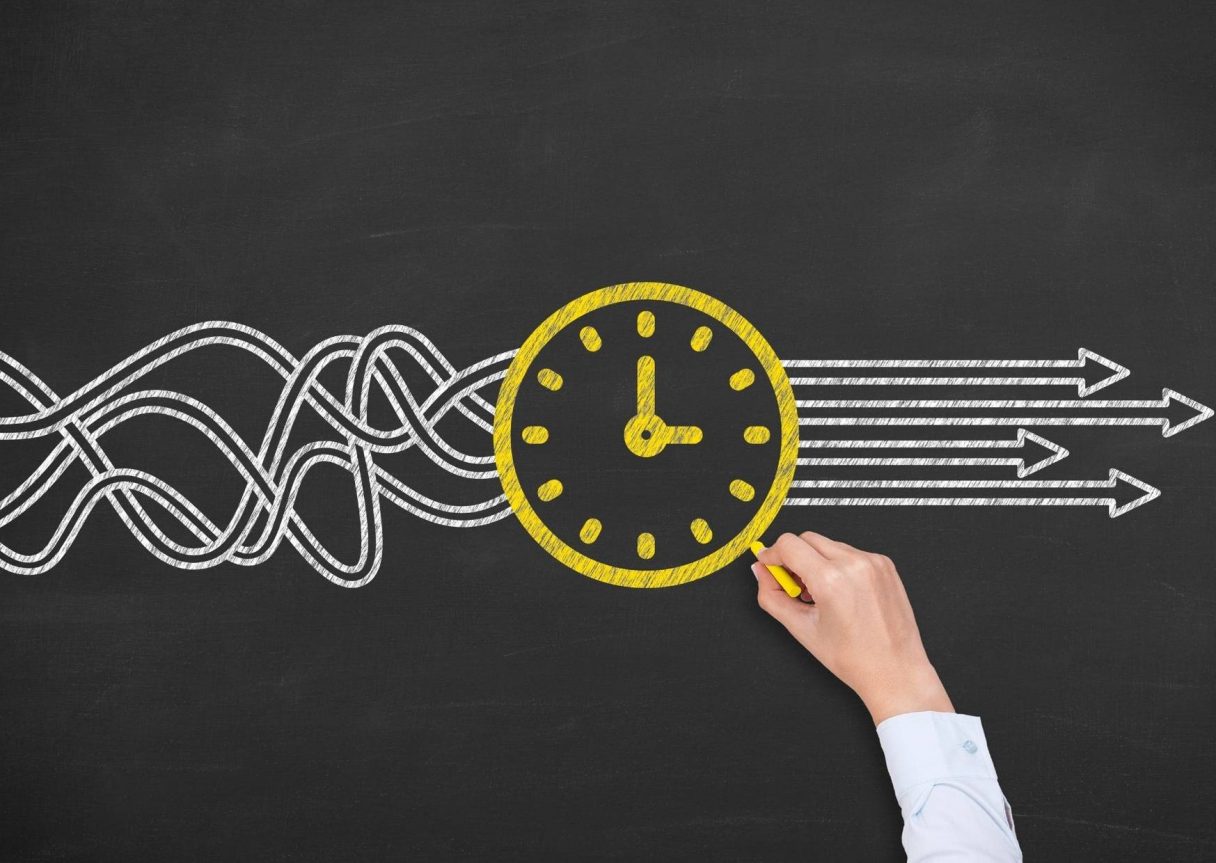 "I do not have enough time"
Really? Yes and no.
We will never have enough time at school – nor in life. But, interestingly enough, the opposite is also true: as the song says "we have all the time in the world… for love."
Nobody loves it when somebody forces them to do or learn things that seem (or are) completely useless. And there is no deep learning without meaning. Plus, there is no learning without love.
PBL gives students ownership of their learning, as well as the pleasure of discovering topics in connection with their real contexts, and with concrete goals.
The time you and your students spend in PBL is probably a great investment because it provides students with useful competencies they will not lose after the final test, and which they will bring with them in their entire school career (with no need to use the extra time to repeat lessons they forgot!). And, besides this, PBL provides students with access to deep, meaningful knowledge and skills they will need -and use- at many times in their LIFE.
We prefer to invest time "wisely"
Planning a new activity and employing any method as a novice requires more time than just re-offering your students what has already been prepared. The first time you did something, you invested time in activities that are now basically "ready-to-go;" you feel familiar with them because the materials are already there.
The need for time is not an inherent fault in PBL. The need for time is part of life, anywhere, and always, especially when we aim at creating something useful and beautiful.
So the first time you plan PBL, you need some time, but then you will have that as an extra tool to take advantage of any time you need or want it. And, I, personally, suppose that, after trying PBL out once, you will be tempted to do more… because you will probably feel that you have used the time wisely.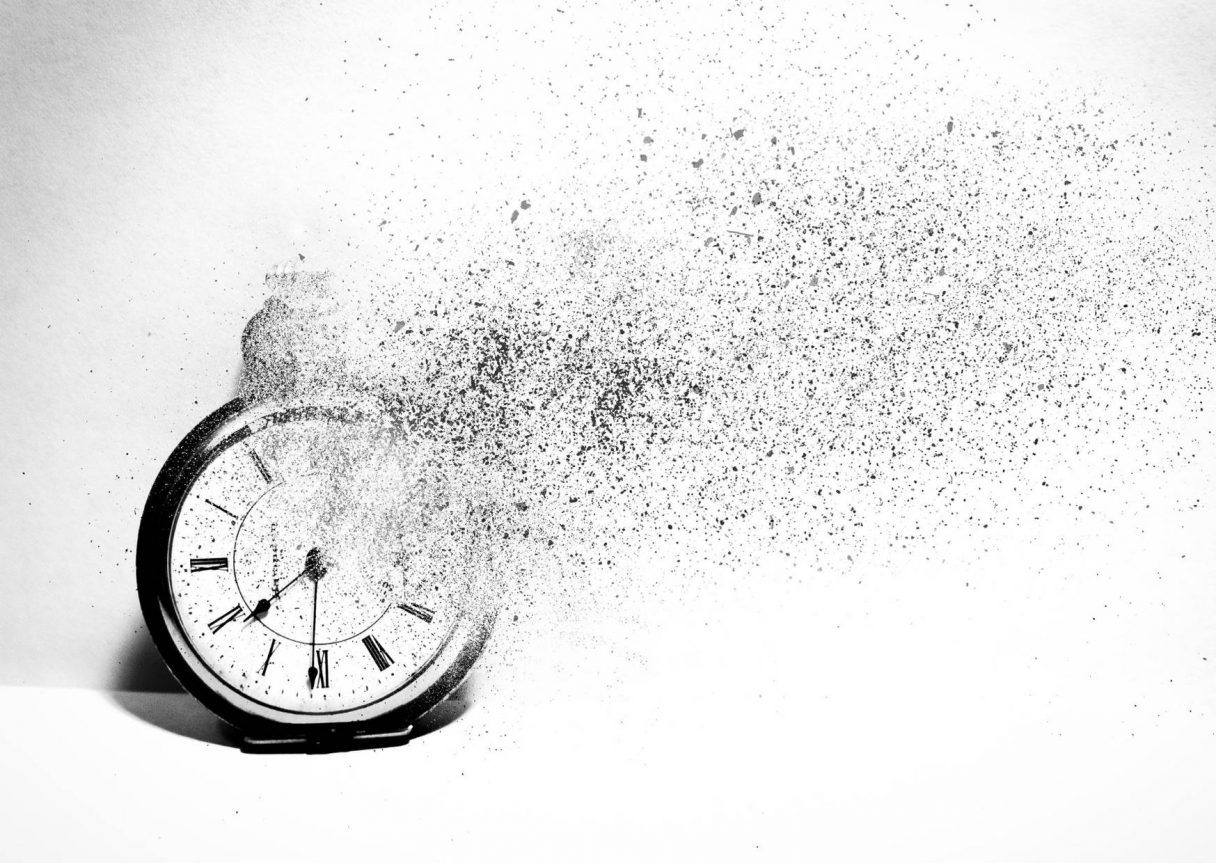 When is time used wisely at school?
In finding answers to that question, we could write an encyclopedia, have never-ending debates, as well as fill magazines and tv shows. But, since I like summarizing and getting to the gist of the speech, I dare affirm: valuable activities at school should provide "education," in the etymological sense of the word.
"I educate" corresponds to the Latin "e-duco", which literally means "I lead out." In fact, the teacher can lead students out of ignorance, a lack of responsibility, and a sense of uselessness. An educator can "actualize one's inclinations of the spirit and potential of the mind." (https://www.etimo.it/?term=educare).
I am not sure whether our time for learning is used wisely if people at school do not attempt to move towards that goal… at least sometimes.
If you have been reading this article up to this point, you are probably wishing to do something more for your students. I guess you are an educator who is eager to motivate them and to lead them "out of" the classroom walls so that they can learn and do something they will never forget. That is why I am telling you: PBL can be the path worth walking! Do not be scared of taking the first steps into something new; enjoy them, since the best emotions, the most significant moments, and the most beautiful landscapes are the ones we have not explored yet. Remember that you can start small and keep PBL easy. It can be a unique chance for students' personal and civic growth, making them feel that they have made good use of their time spent in education. Their learning will be more long-lasting, and they also will gain more self-confidence.
Conclusion
I hope this article has clarified doubts and highlighted the real essence of PBL, as well as given you some sparkling curiosity to try it out with your pupils!
If you would like to get to know more about PBL we have several Erasmus+ courses on PBL and one online course on PBL too.
If you feel like sharing your impressions, please write your comments below! You can tell others what you liked, as well as share your experiences or express critical evaluations, doubts, or… questions!