Ilaria Barbieri, from a small village next to Lake Garda, drifted towards other harbours to get a degree in Social Psychology and a Masters in "Italian Language and Culture for Foreigners". She believes that it is possible to make a difference in education beyond our borders. Ilaria has carried out research across the UK, Spain, and France, worked in public schools, dived into the fields of group psychology, sociolinguistics, anthropology, video making and…landed at Europass Teacher Academy in 2015.
Tell me about yourself, why did you become a teacher?
Curiosity. I can't give up exploring diverse topics and situations. People, relations, links and different perspectives nourish my curiosity, and I think educational environments are the ideal soil where all that can and should grow.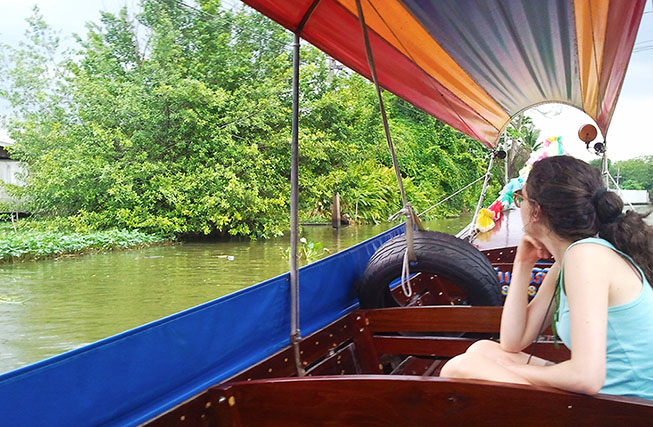 How is it to work in larger teams in international environments?
When somebody works in a team, they must usually give up part of their ideas, weigh their words, mould their plans, and put the brakes to their instinctual actions. At a first sight, you will probably feel frustrated considering this idea. But how many times have unexpected pathways opened up while working in a team? In living together, do when give up more or do we get more? People we cross, once in our life or every day, are the ones that often switch on neurons that would otherwise swim peacefully in an empty ocean.
What good things have you experienced with Europass Teacher Academy?
It's nice to look back and see how our institution has been born, how it has grown and changed these years and, still, how it has been sustained by certain stable core values.
A good thing is that our courses often stem from interactions with educators, real needs and goals in schools.
I also believe we are open to innovation and, most of all, to listening to each other (despite the obstacles or difficulties that can pop up). Common missions bring us together, and being together gives us new, inspiring missions.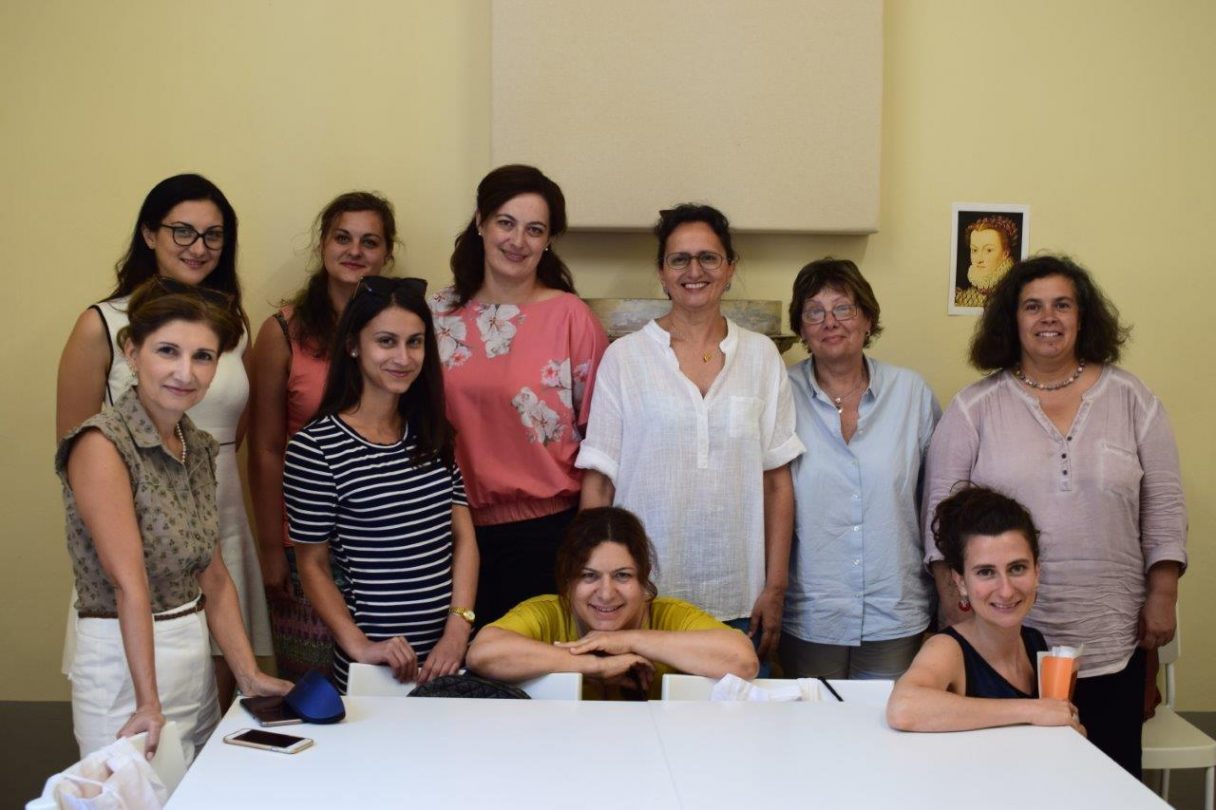 What's in the air for the incoming months? Any surprise?
Aha, the surprise has 6 letters and the word starts with V.
Wouldn't it be nice add new Italian cities to our course locations?
VERONA! That's the surprise.
Now teacher training courses are also offered in the city of Romeo and Juliet. A town with its strong identity, in a region where you can dive into the biggest Italian lake (or into the Adriatic Sea), and into beauties, gastronomy, music and many different times of history, too… from the Roman Empire to nowadays' traditions.
In Verona, you can be part of a one-week or a two-week course. And there's another piece of news: "combo"! That's a two-week course that takes place in TWO Italian cities – each one with their own charm.
I wanted it to be possible, for who is participating in a two-week course, to taste the marvellous Italian diversity. Imagine… you can attend a course (any topic of your choice such as classroom management, technologies for educators, school innovation, wellbeing, etc), staying the first week in Verona and the second one in Florence (or vice versa). Isn't that cool?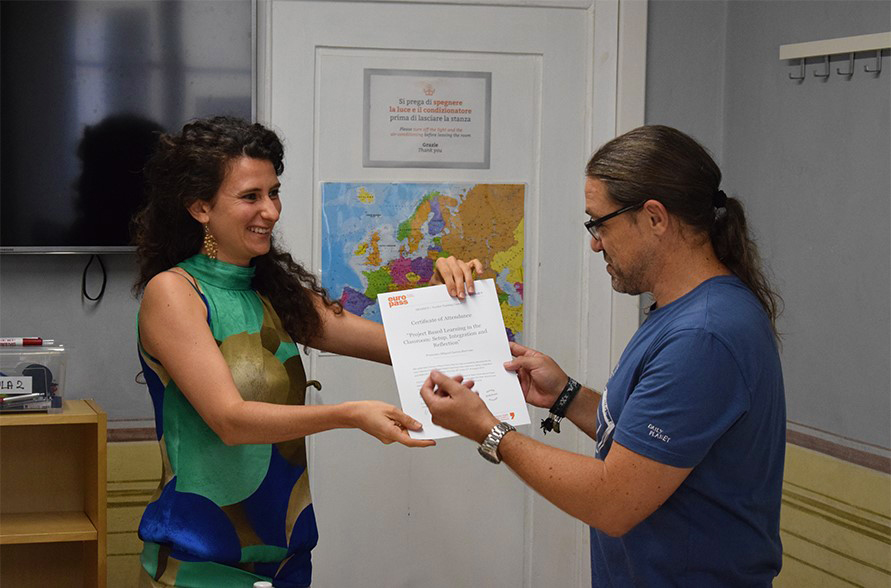 What books would you recommend to a dynamic, European teacher?
In recent times I bumped into a book called "Solo bagaglio a mano", which means "Hand luggage only". That's advice for life. To move easier, we must often turn down useless weights.
It's not uncommon to carry on our shoulders accessories we do not need. Dropping them with light heartedness could help us to be creative, as well as to taste and give the essential… in education and beyond.