The key to getting ahead is getting started! Don't worry if you don't know the steps to complete and submit the Erasmus+ KA1 Course Application Form. All these procedures and formal requirements might seem confusing, here you can find the guide that will help you throughout the process!
At Europass, we believe that investing in professional growth and development of all staff in charge of school education (both teaching and non-teaching) will not only enrich their own practice, and strengthen their schools and communities, but most importantly it will positively impact students learning and achievements.
If you are you are looking for learning opportunities available to staff working in education, then Erasmus+ programmes might just be perfect solutions for you.
Our Courses are delivered by experienced leaders and are designed to reflect the priorities and lines of action defined in the Erasmus+ programs.
Before starting, we just want to remind you of the Deadline! All applicants who desire to fund their Erasmus+ KA1 Course must apply online before February (to be confirmed for 2021). In 2019-20 the application period was October 1st, 2019 – February 5th, 2020.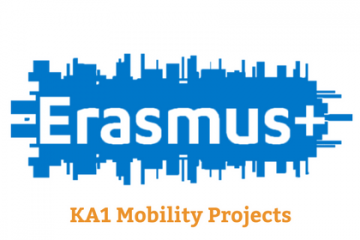 Step 1: Get your PIC code for your organization.
Check with your school if they already have PIC code, if not then you will have to register in EU Participant Portal to get it for your organization. If you're applying as a private person on an individual basis then you don't need to worry about the PIC code (course provider won't ask you for it if you're paying for the course out of your own pocket. At Europass, we just need the participant's date & place of birth and their full home address. You can register to our courses even if you don't have this info as we need this information for invoicing purposes, and it can be given to us at a later stage)
Step 2: find the right teacher training course
Here we can introduce you to a great selection of Europass Courses.
The main categories we offer are the following: Arts and Wellbeing, Classroom Management, Creativity and Soft Skills, ICT, Languages and CLIL, School Innovation!
Surely you will find the perfect course among those that we offer.
Once you select a course write us and we will send you a pre-registration
Step 3: Download your application form
You can download it from your National Agency website and prepare a proposal under the Key Action 1 (KA1) – Learning Mobility of Individuals.
Ensure to choose the right Erasmus+ programme (KA1) and submit your grant application by 5 February for projects starting between 1 June and 31 December of the same year.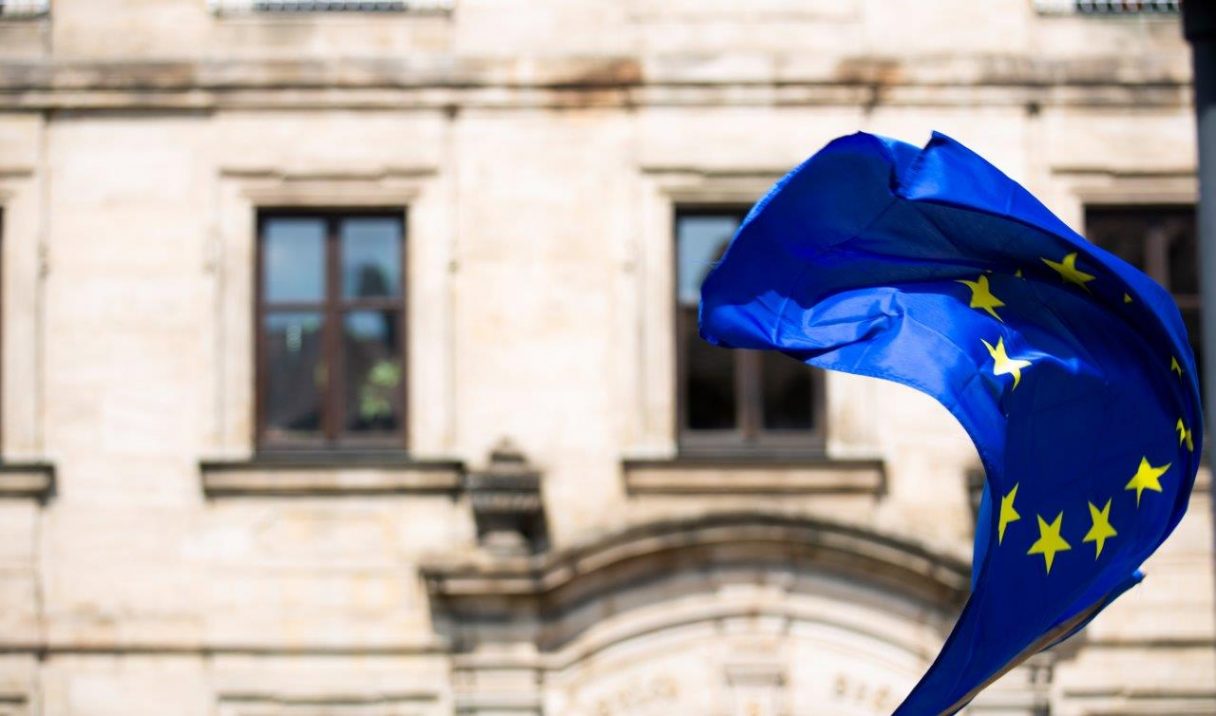 Step 4: Complete your application form
Step 5: Choose the duration of the project
You must choose the duration at the application stage, based on the scale of the project and on the type of activities planned over time. Erasmus+ participating organizations have the possibility to organize mobility activities within a 1-year period or a 2-years period time. We encourage you to apply for a 2-year project.
This way you will have time to organize all the mobility activities and successfully complete the projects.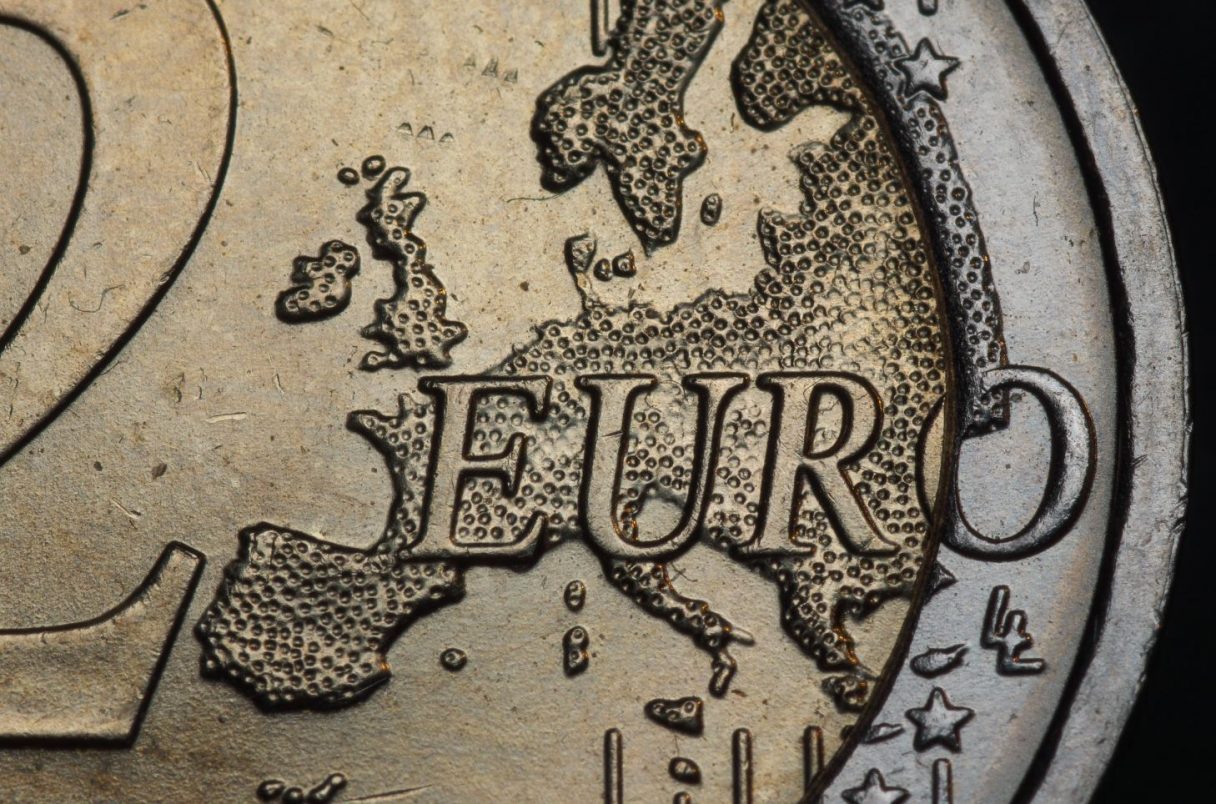 Step 6: Submit your application.
All files are to be submitted online unless specified otherwise
Step 7: Check the results
Check details on your National Agency website as results usually are published in May / June; Activities start from June of the same year.
If you would like to read a more detailed guide to Erasmus+ KA1 we suggest you to click here.
Do you need more info about how you can fund your Erasmus+ KA1 Course? Explore our FAQ, write to us, or contact us on Facebook. We usually reply within 24 hours.