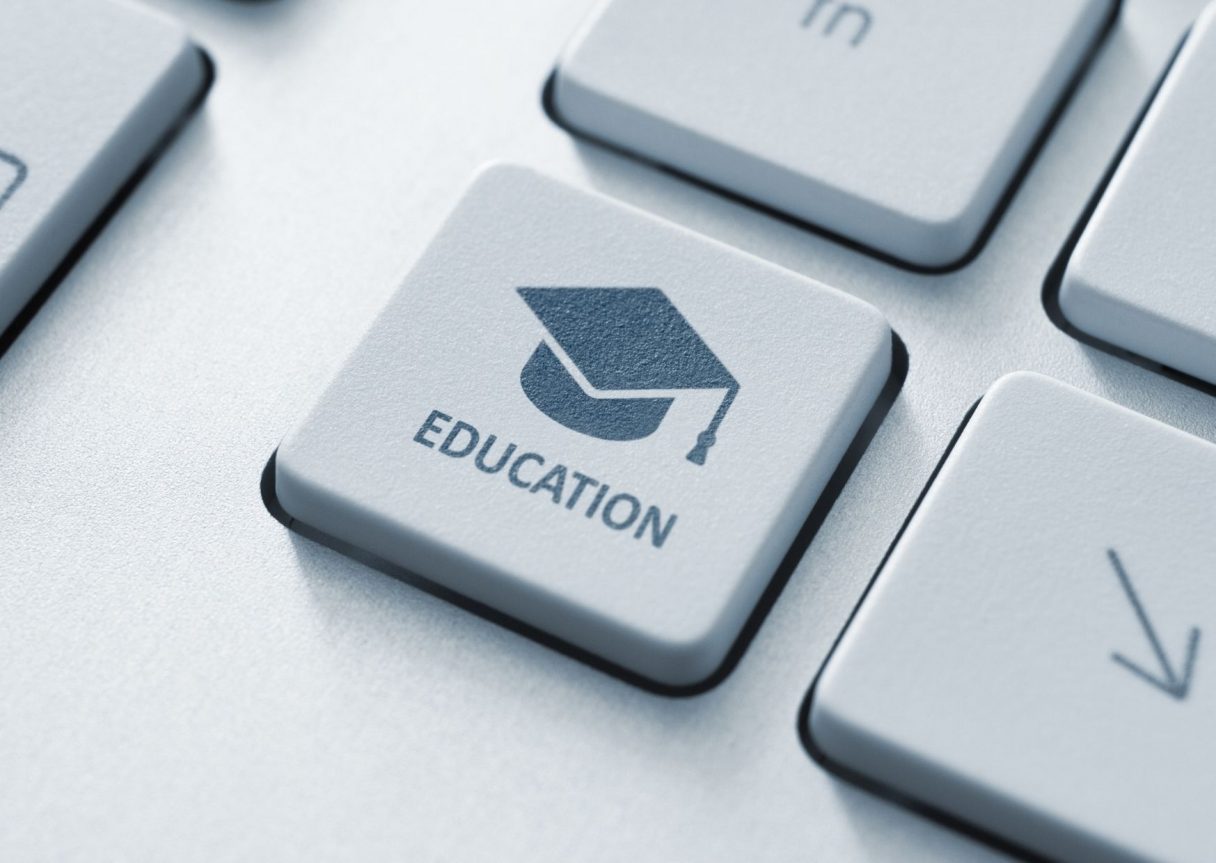 Our new online courses provide teachers with technical support and strategies for self-care during this global health crisis.
Europass is the largest European provider of professional development courses for teachers, with headquarters in Florence and local offices in various European cities.
While educators worldwide are adapting to teaching virtually, we have created the Teacher Academy Online to offer our continuing support.
Visit our new website to learn more about our online course offerings. Courses are available starting today, September 11th.
Adapting to new learning environments
In keeping up with rapidly changing learning environments and in an effort to support school teachers through this transition, we are launching a series of new online courses for teacher training. With over 40 subjects to choose from, each with 5 hours of lessons accessible via online streaming, Europass Teacher Academy Online trains educators in the latest teaching tools and methodologies.
Live courses and self-paced learning
Choose from several new live online courses
Courses are facilitated by qualified teacher trainers via a user-friendly digital platform. Trainers share teaching materials and online documents during the livestream.
Course participants who cannot attend the live lesson can access the recordings on their own time. Participants are awarded a certificate of participation upon successful completion of the course.
Study at your own pace with an interactive online course
Those who prefer self-paced learning can enroll in either of two new self-paced courses: Wellbeing in Schools: Positive Education and Mindfulness; and/or: The Best Web Apps for Educational Quizzes.
In solidarity with teachers worldwide
"Schools are facing their greatest emergency yet," said David Baroni, the director and founder of our academy. "While on the one hand the situation surrounding the pandemic has tried teachers' abilities and altered the classroom environment, on the other, it has inspired innovation and experimentation in new and improved methods of teaching and the use of available technologies.
"Our new online courses allow teachers to acquire fundamental skills in order to revamp their teaching, and also they themselves experience what it means to study online."
Registration for Live Online Courses and MOOCs (Massive Open Online Courses) is open now, if you wish to discover more about them or you would like to book your course, please do not hesitate to contact us at teachertraining@europass.it.