As recently acknowledged by the World Health Organization, the threat caused by Coronavirus (COVID-2019) has reached by now the level of pandemic. In such difficult and delicate circumstances, we are positive that humanity will eventually overcome the severe challenge posed by the coronavirus on our lives, classrooms, communities, and cities. As a Teacher Academy, we reinforce our solidarity to all teachers who cannot work as usual and are teaching at a distance. At present, we provide the following clarifications about our activities.
1) Teacher Training Courses
Europass Teacher Academy's priority has always been that of ensuring the health and safety of its participants and staff in Italy and Europe. Since the emergence of the coronavirus COVID-19, we have been constantly monitoring the situation, and adjusted our facilities in light of official recommendations by the National Governments.
The Italian Government has classified the whole country as a "restricted area" to slow the contagion of the virus and suspended all training activities in Italy until April 3rd, 2020. Similarly, the Irish Government has ordered the suspension of all school activities in Ireland until March 29th,2020.
Following this national legislation, our courses in Italy and Ireland are suspended. Our back-office in Florence, however, remains online open from Monday to Friday, 8.30 am-7 pm. If you have questions, please, contacts us at: teachertraining@europass.it.
If you are interested in registering for any of our courses, we are now granting a free cancellation policy for any course booked from now on.
As with course already booked, considering that the suspension of our training activities is due to extraordinary circumstances and imposed on us independently from our control, our cancellation policy does not foresee instead any reimbursement for the courses that have already been booked.
However, we are ready to reschedule their dates for the time when we will be allowed to restart our usual activities. You may consult our daily updated link below with the confirmed sessions on the following link: https://www.teacheracademy.eu/courses-dates/ If you are interested in this opportunity, please let us know in which period you want to reschedule the course, and we will do it immediately without any costs.
If you do not want to reschedule your activities and decide to cancel your enrollment, it may be important to know that your school is not required to refund any allocated budget to the European Union as it can apply the canceling conditions of "force majeure" considered within the Erasmus+ Program. Please consult your Erasmus + Coordinator for further instructions.
2) Active learning in the time of coronavirus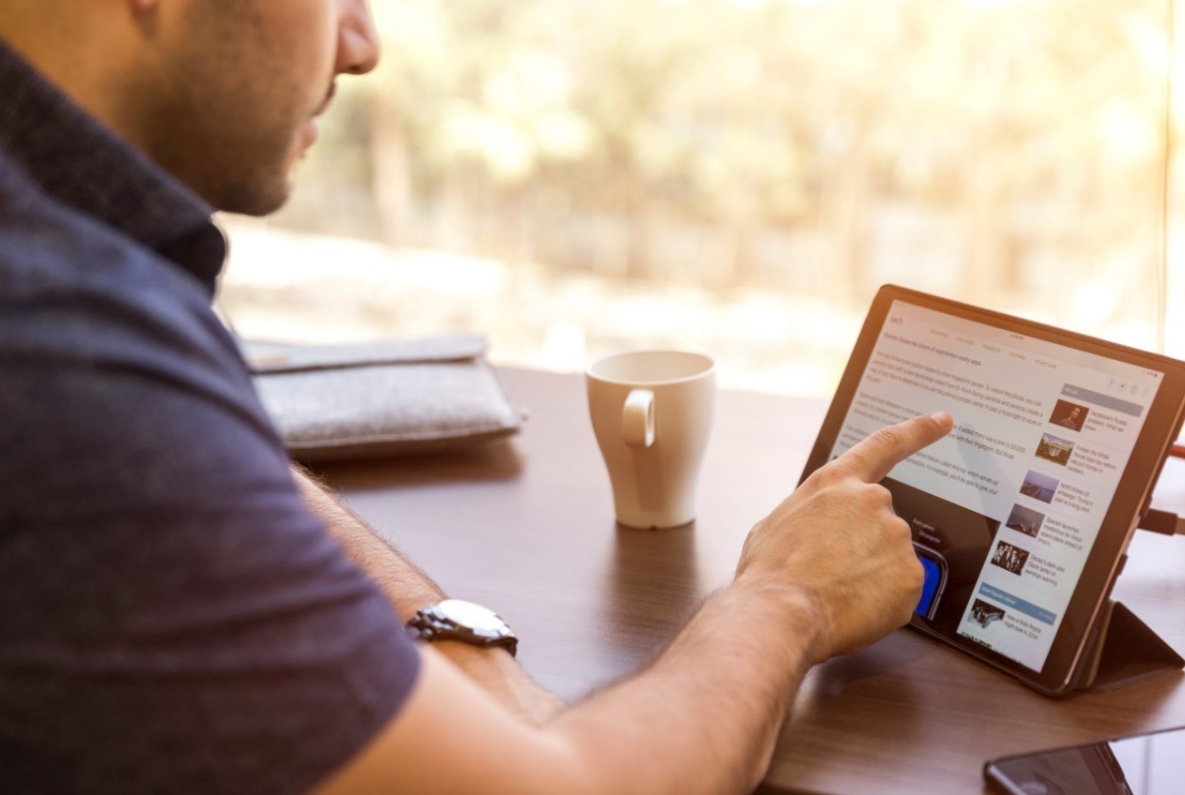 As the present situation will likely force most of us to stay home, we recommend spending this time into individual learning. It may be learning a new language, some new software, or taking an online course.
If you would like to learn a new language, this article will explain 5 Benefits of Studying Languages Online.
If you are interested in discovering some tools to teach at a distance, we share with you a handbook with guidelines and practical ideas for an effective, creative and fun use of many different educational platforms. This is the "Multilingual Handbook for the use of ICT tools in teaching foreign languages"! Click here to download it.
3) "Live the actual moment"
"Live the actual moment. Only this actual moment is life. Don't be attached to the future. Don't worry about things you have to do. Don't think about getting up or taking off to do anything. Don't think about "departing".
― Thich Nhat Hanh, The Miracle of Mindfulness: An Introduction to the Practice of Meditation.
This link with a presentation from the course "Mindfulness for Teachers: a Hands-on Approach" may help you to keep calm in this period.
4) Some useful recommendation about personal hygiene
Although Italy has been one of the worst affected countries by the coronavirus, it has taken many preventions and it has an exceptional health care system. Here are some tips to keep yourself healthy:
Wash your hands frequently;
Avoid close contact with people suffering from acute respiratory infections;
Avoid touching your mouth, eyes or nose;
Use your elbow or a tissue to cover your mouth and nose if you sneeze or cough;
Do not take antiviral or antibiotic medicines unless prescribed by a doctor;
Clean surfaces with chlorine or alcohol-based disinfectants;
Only use a mask if you think you might be ill, or assist ill people.
Stay up to date on the changing situation with these helpful websites: